Gillian Lavery, Customer Experience and Partnerships Agent at ANNA
23 May, 2023 · 5 min read
Meet Gillian, one of ANNA's amazing customer experience agents. No, she doesn't have a cat but she's a fantastic cat sitter, which makes her an unsung hero.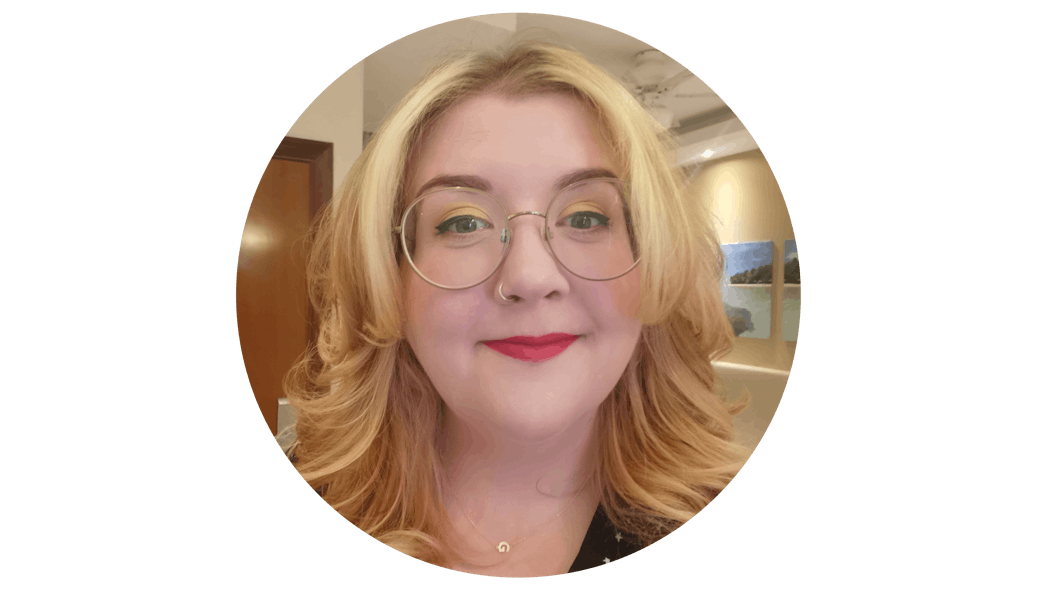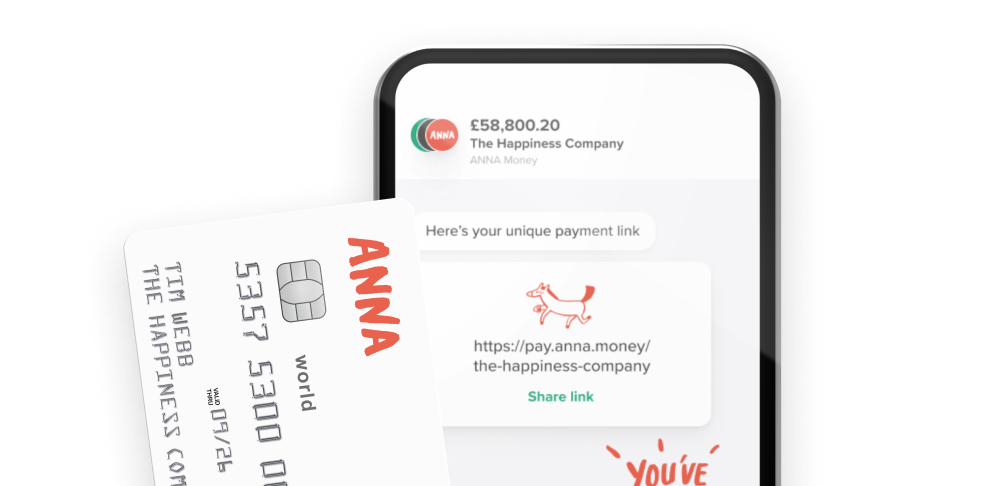 Open a business account with ANNA and get your taxes sorted
With ANNA you get a debit card, automated bookkeeping, a personal payment link, 1% cashback and 24/7 customer support
What do you do at ANNA? What team are you in?
I'm a member of the CX team as a chatter, helping to support our customers in-app. I also work closely with the partnerships, acquisition and lending teams, making sure that our entire CX team are up to date with any exciting new partnerships and integrations within ANNA.
How have you made a difference for ANNA customers?
I like to think I make a difference by giving the best customer support I can! Our customers often comment on our responsiveness and friendliness! I'm also part of the team that organises virtual events for all of our remote-working CX agents – it really helps us feel that team spirit.
What's the most exciting thing you're currently working on?
I'm currently working on improving the training for all things relating to partnerships. I want to make sure everyone feels confident when a customer comes through with an issue related to this topic. We've found that the best way to solve this is to see exactly what the customer will see!
What's a typical day for you at ANNA?
The bulk of my role is to be on hand in the app to support our customers. The day will then be split up with some time to work on projects to support the partnerships team, maybe a meeting with the rest of CX to discuss our progress, and of course plenty of coffee in between!
What's your favourite thing to do when you're not at work?
When I'm not working I love trying new restaurants with my friends, buying far too many books and going to the odd concert.
What would your ideal alternative career be if you weren't at ANNA?
I should probably say it would be something related to my science degree but that's simply not true. It would have to be owning some sort of cat sanctuary, maybe even a little retirement village for older cats. I do actually have a little side job as a cat sitter, which is honestly THE dream!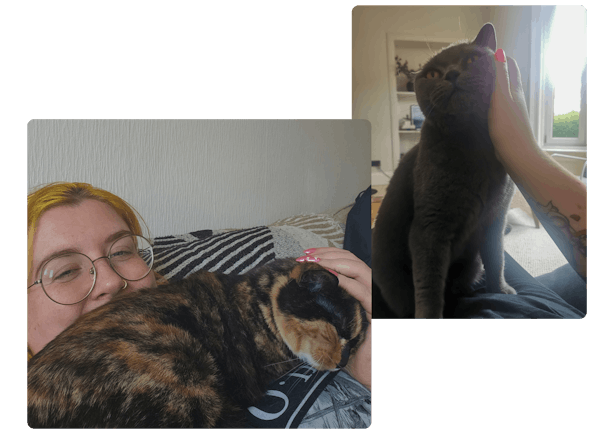 What song always gets you dancing?
It may be cliche but Taylor Swift will have me screaming or dancing... or both. I also have a massive love for Kpop… current favourites are Fly by Cravity and Love Me Right by EXO
When is your alarm set for tomorrow morning?
It's Saturday tomorrow so I'm off! That doesn't mean I'll sleep in much though, I'm definitely a morning person and love being up early to enjoy a coffee. It's currently set for 8:30.
At ANNA we love cats. Do you have one? 😽
I am 100% a cat person but don't currently have one myself. I'm too busy looking after everyone else's!
Open a business account in minutes
Take the load off with ANNA, the business current account that sorts your invoices and expenses.
Enter your mobile number
Get a business account and a debit card that miaows
We create, send and chase up your invoices
We snap and sort your business expenses
Never miss a deadline, with handy tax reminders