Mastercard launches Strive UK scheme to support small businesses
6 December, 2021 · 3 min read
One of the biggest challenges for small businesses is understanding the digital economy. That's why ANNA's partner Mastercard has launched a new programme to digitally empower 650,000 of the UK's small businesses. They're supplying free guidance, helpful tools, personalised, one-to-one mentoring and grants.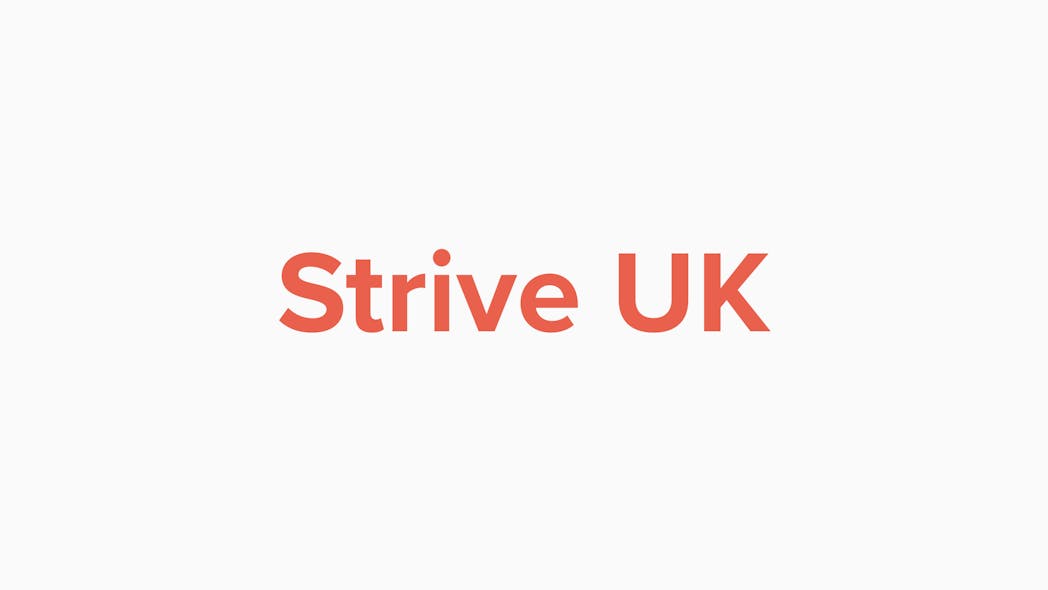 Strive UK offers digital support
Strive UK aims to empower micro and small businesses (MSEs) around the country to succeed in the digital economy through advice, community-building and adapting to a post-pandemic world.
This programme will include a data science powered 'One Stop Shop' for entrepreneurs with curated recommendations on support, resources and tools available to help them grow their business, as well as 1:1 support for businesses to identify and adopt the right digital tools for them.
Innovation Fund grants are available
Applications are now open (and will remain open until 17 December) to join the Strive Community Innovation Fund. This is a global initiative for companies with projects outside of the US and Canada.
The aim is to create new ideas for improving small businesses growth and resilience.
The fund is making up to $1m available for digital and data solutions that enable small businesses with fewer than 10 employees to digitise their operations – or participate more effectively in digital marketplaces.
Participants will have access to both the Strive community and Mastercard's expertise, as well as a great option for exposure and publicity.
Successful applicants will each receive up to $200,000 to develop and test their innovation for a period of 12 to 18 months.
You can find out more about Strive UK on their website.
Open a business account in minutes
Take the load off with ANNA, the business current account that sorts your invoices and expenses.
Enter your mobile number
Get a business account and a debit card that miaows
We create, send and chase up your invoices
We snap and sort your business expenses
Never miss a deadline, with handy tax reminders