How to spot potential fraud and scams
11 June, 2021 · 4 min read
Your ANNA Money account comes with security measures that help protect your money. But it's still worth knowing how to stop yourself from becoming a victim of fraud. In this blog post we're going to look specifically at 'bank transfer scams' and how ANNA customers can avoid them.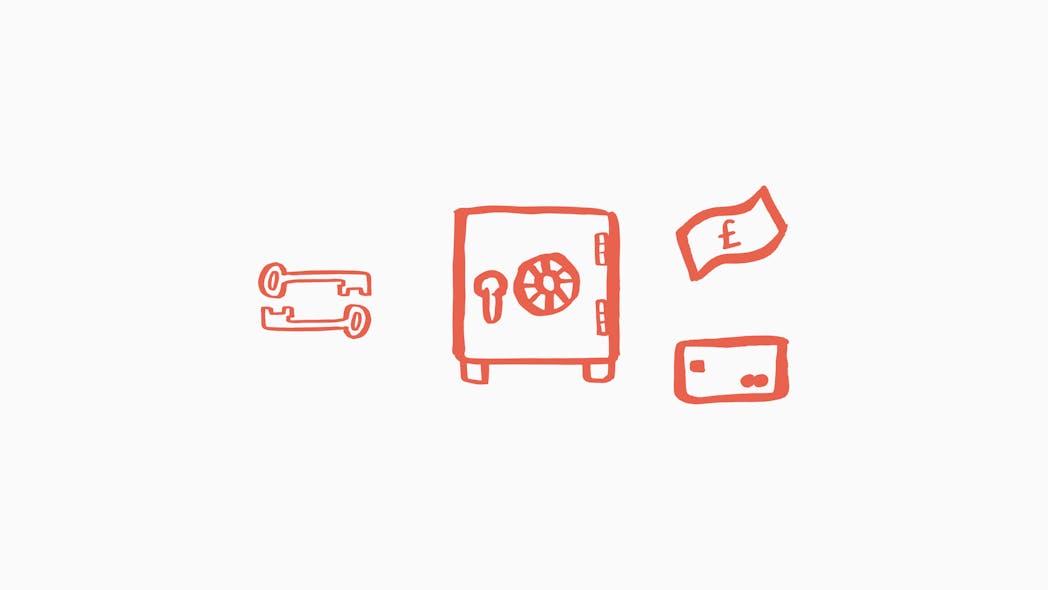 Bank transfer scams
Bank transfer scams involve fraudsters trying to get hold of your confidential banking information. Typically, this will involve someone phoning you, claiming to be from your bank. They'll say that there has been fraudulent activity on your account and that you need to take action quickly to stop your money being stolen. The fraudsters may then ask you to confirm your identity by giving them information, such as your date of birth, your mother's maiden name or passwords. To 'prove' they are genuine, they may already have some of your information – your address or your phone number. You may be told you have to urgently move your money to a 'safe' account to avoid losing your money.
Take a moment to think
These scams rely on putting pressure on you. You're told the situation is urgent and time critical and you have to act now. Stop.
Nothing is ever so urgent that you cannot pause, take a breath and make sure you're not being scammed.
What ANNA will and won't ask you
There will be times when ANNA does have to contact you. We will usually contact you in the ANNA app, via email or occasionally via text or phone.
ANNA will never ask for:
your debit card details (card number, expiry date, CVV code, card PIN),
your ANNA Money app login and password,
PIN to access the ANNA Money app,
access links ("magic links" or "login links") from emails and text messages we send you,
any confirmation codes from text messages.
If you have any doubts about whether the contact is genuine, log into the ANNA app and double check.
Open a business account in minutes
Take the load off with ANNA, the business current account that sorts your invoices and expenses.
Enter your mobile number
Get a business account and a debit card that miaows
We create, send and chase up your invoices
We snap and sort your business expenses
Never miss a deadline, with handy tax reminders