Shining a spotlight on Hong Kong entrepreneurs in the UK
13 April, 2023 · 5 min read
On 1 March 2023 the government announced another year of funding for its Hong Kong BN(O) Welcome programme, extending it to 2024, further supporting Hongkongers coming to live in the UK.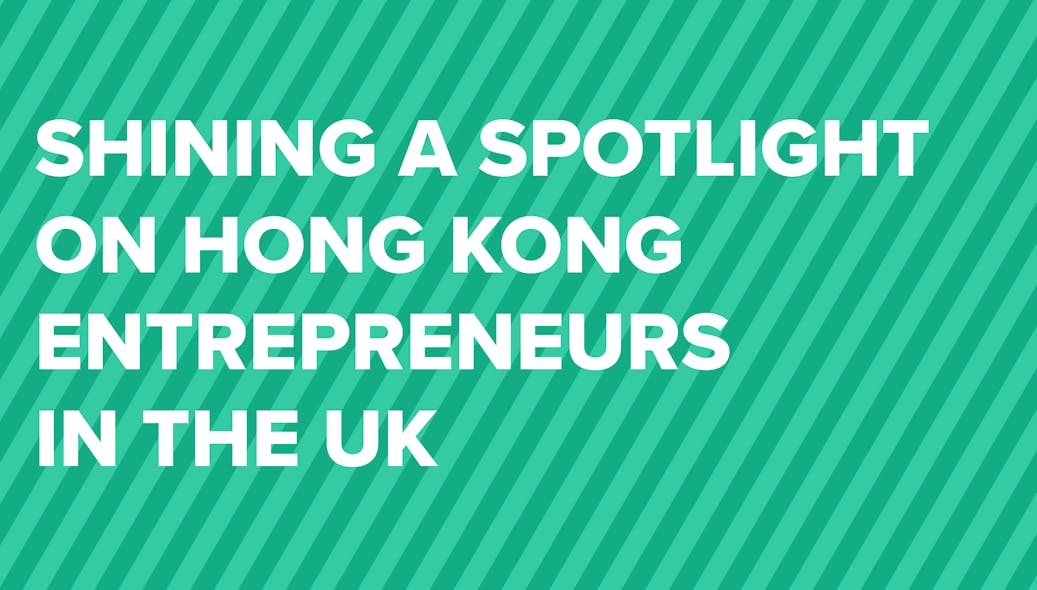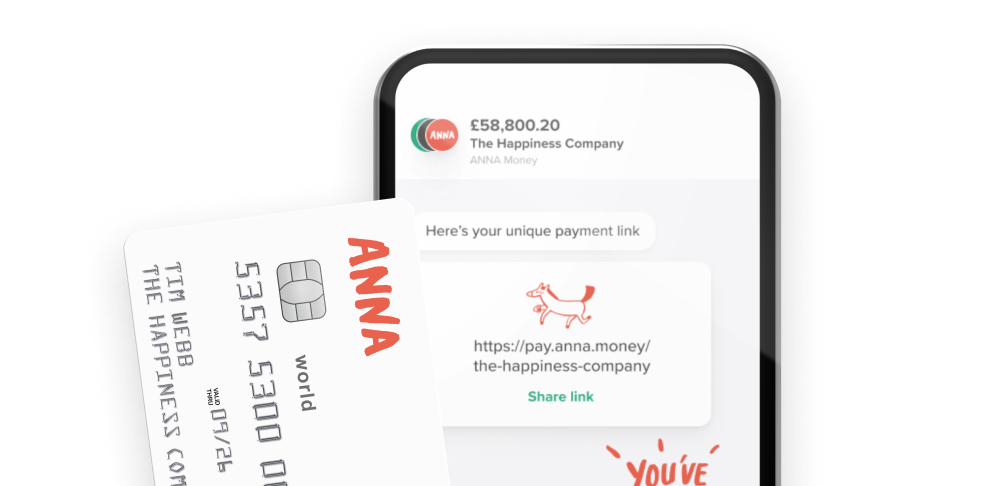 Open a business account with ANNA and get your taxes sorted
With ANNA you get a debit card, automated bookkeeping, a personal payment link, 1% cashback and 24/7 customer support
For some years the UK has been a popular destination for people from Hong Kong looking to start a new life. But since the UK government announced its plans to offer Hong Kong citizens a path to British citizenship in response to China's new security law in 2020, the number of people moving to the UK has increased significantly. And the interesting thing from a business perspective is that many Hongkongers are bringing their entrepreneurial skills and experience with them.
According to UKHK, a charity that helps people from Hong Kong settle in the UK, in 2022 27% of Hongkongers in the UK said they planned to start a new business. They're helped by the fact that the majority of immigrants from Hong Kong hold a Hong Kong British National (Overseas) visa, which means that they have the right to work and study in the UK. Since the visa was launched in 2021 over 160,000 eligible Hongkongers made applications.
The hospitality industry has always been a popular choice for Hong Kong Chinese entrepreneurs. Many of them have opened restaurants and cafes which have brought Hong Kong's unique cultural experience to the UK's culinary landscape. However, the Hongkongers who have moved to the UK in recent years may be changing this trend. Of the Hongkongers now in the UK, 13% previously worked in banking, accountancy and finance and 11% in education and training. Only 3% previously worked in hospitality, so there may be a shift away from food towards other industries.
To harness the entrepreneurial spirit of the newly arrived Hong Kongers, the government has launched The Hong Kong Business Hub, which supports people in London and the North West of England, providing professional coaching and guidance for entrepreneurs wanting to start their own business in the UK.
At ANNA we also want to do our bit to support entrepreneurs of all backgrounds and nationalities. Our business account provides all the tools to help new businesses get off the ground, and our award-winning customer service means that we can answer questions about how to start a business in the UK. Sign up today and use our promo code HK88888 to get the first 2 months free of subscription fee.
Open a business account in minutes
Take the load off with ANNA, the business current account that sorts your invoices and expenses.
Enter your mobile number
Get a business account and a debit card that miaows
We create, send and chase up your invoices
We snap and sort your business expenses
Never miss a deadline, with handy tax reminders