11 businesses that were born in a shed
26 October, 2020 · 4 min read
Workspace feeling a little cramped? You're in good company - many of the world's most successful businesses had humble beginnings in someone's shed, garage or bedroom. Here are 11 that grew to hit the big time.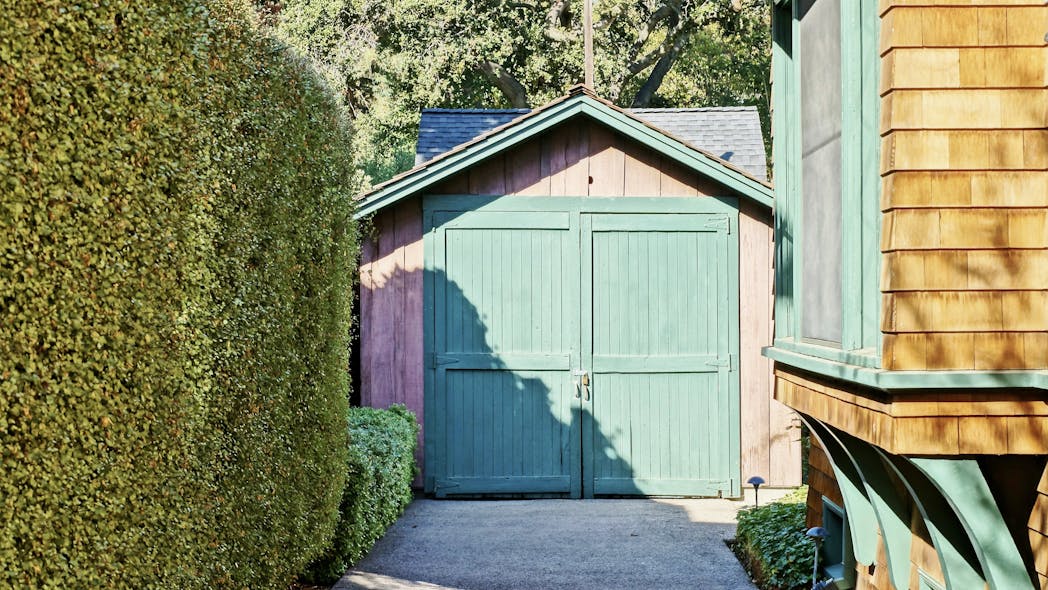 Walt Disney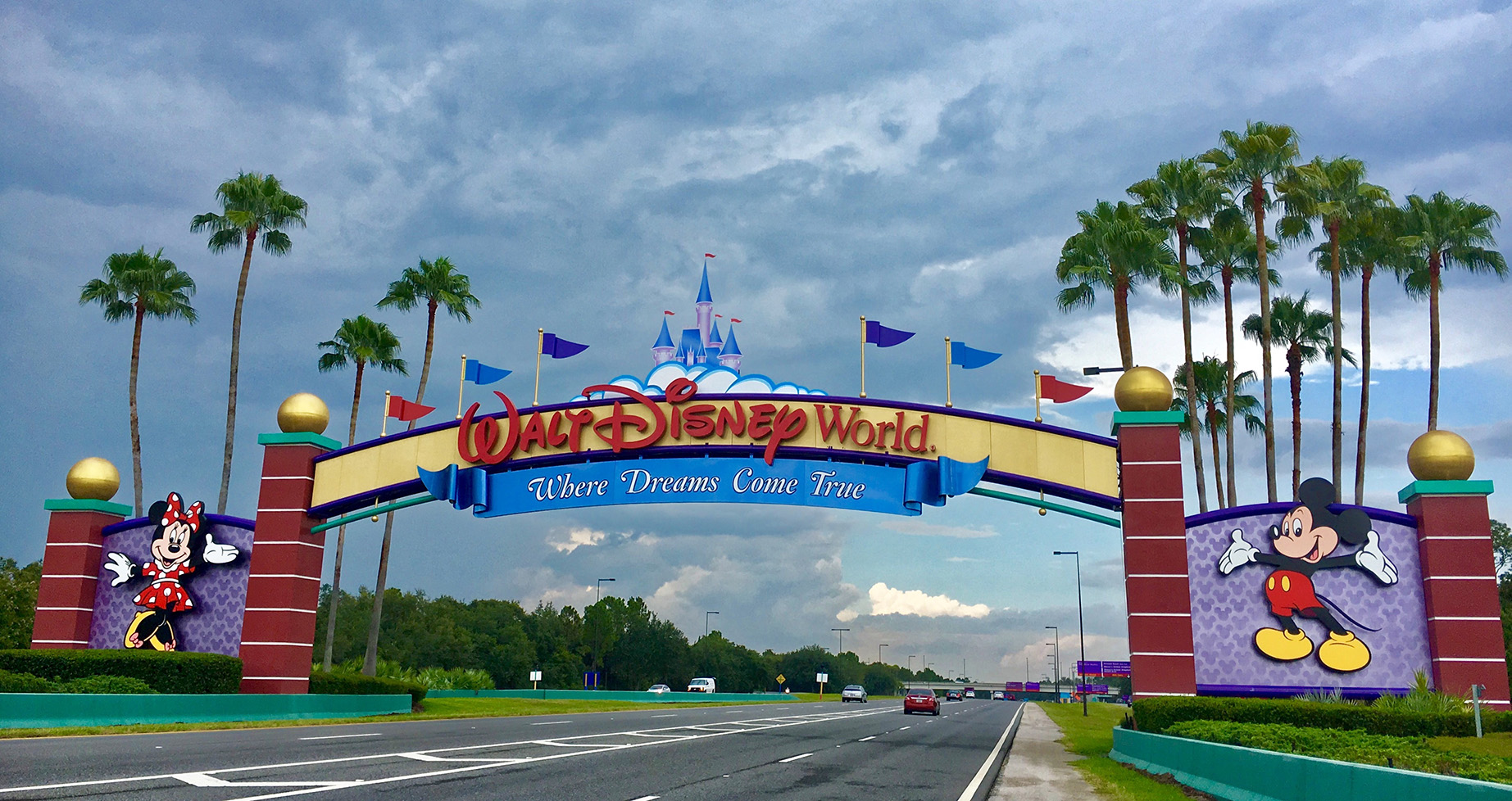 Walt Disney, and his brother Roy started filming Alice Comedies, part of Alice's Wonderland in their first animation studio in his uncle's LA garage in 1923. Paying $1 per week rent. That won't even get you a lollipop in Disneyland today. That modest structure was only 45 minutes down the road from today's Disneyland Park in Anaheim, which has a considerably larger footprint.
Harley Davidson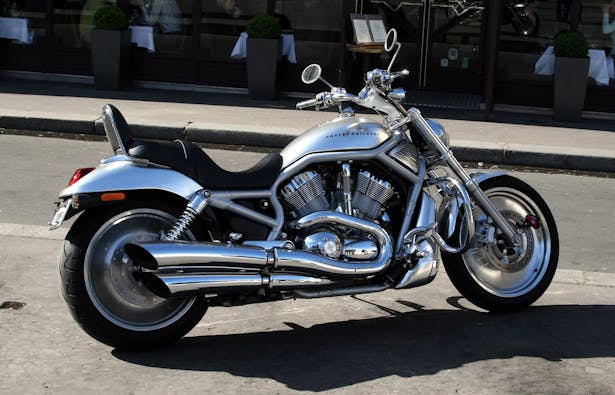 In the early 1900s, a youthful William Harley completed his design of an engine to fit into a bicycle. Two years later he produced the first Harley Davidson in a modest wooden shed with the words Harley-Davidson Motor Company scrawled across the door. That didn't quite make the cut as the brand identity.
Hewlett Packard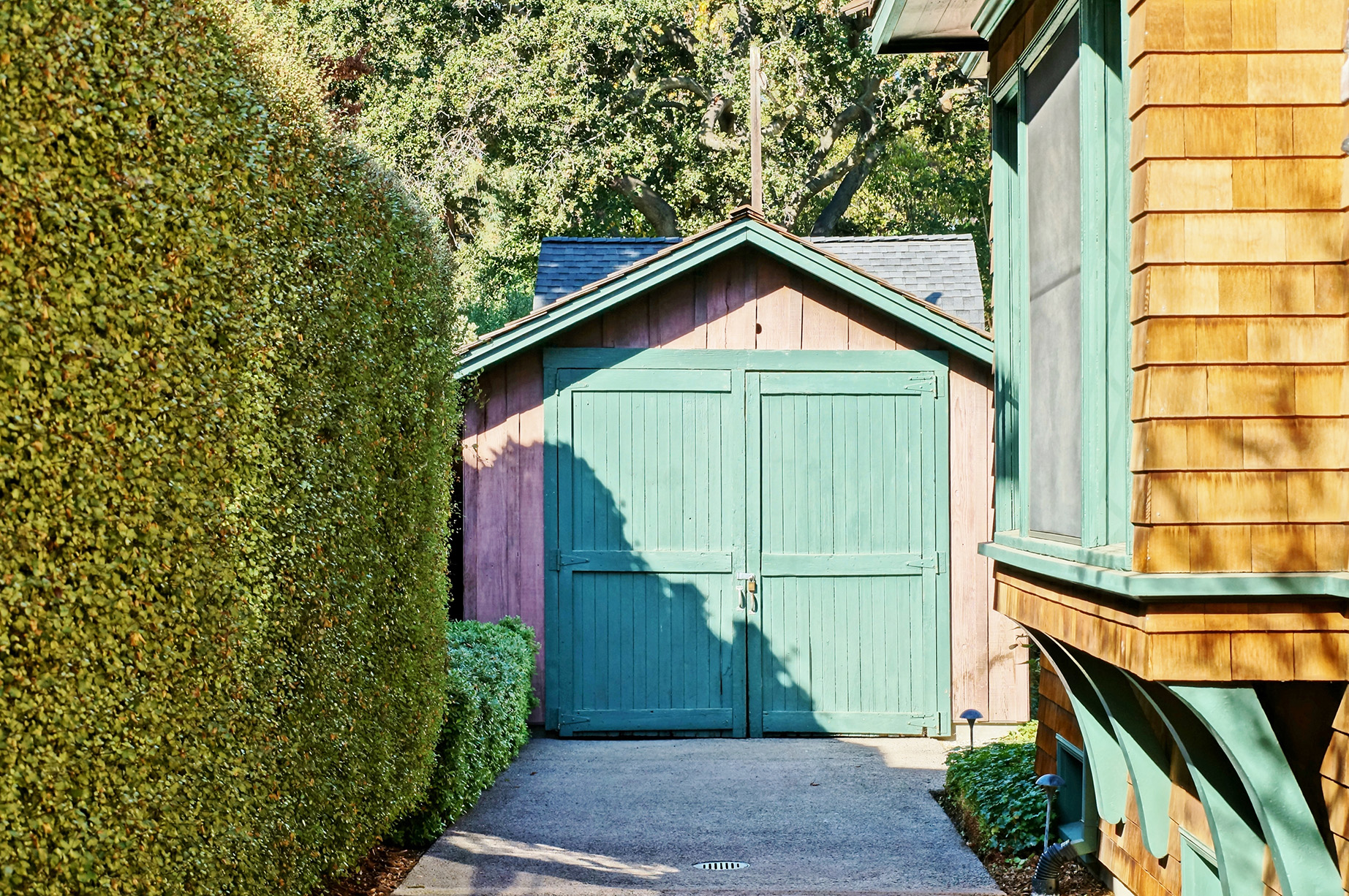 Stanford University students Bill Hewlett and Dave Packard started their partnership in their mid-twenties in 1939. Packard was recently married and took over a property in Palo Alto, putting his friend Hewlett up in the garage. He was soon displaced by the launch of their co-founded business though and they renamed their premises HP Garage - often quoted as the Birthplace of Silicon Valley. The partners had just over $500 in their pockets to develop an audio oscillator, Hewlett-Packard's first product. The garage has since been designated a California Historical Landmark, up there with the Golden Gate Bridge. Today HP has a market value of $68 billion.
Apple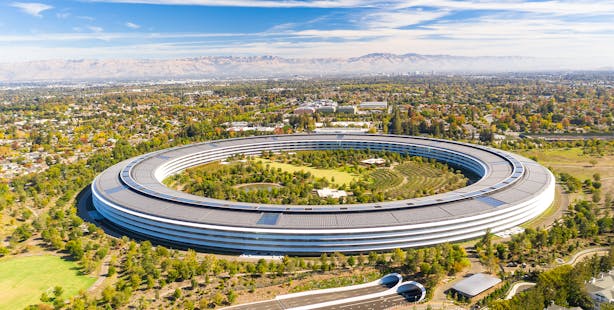 The garage attached to a certain Steve Jobs' childhood home was where he and partner Stever Wozniak started designing and building computers in 1976 - just a ten mile stagger from Hewlett-Packard's garage origins. The contemporary Apple hasn't fallen far from the tree - their current building is located in Cupertino on a 175 acre site housing more than 12,000 employees.
Mattel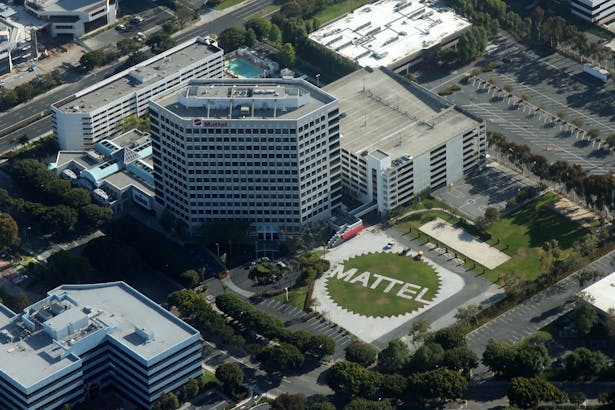 Mattel - best known for their leggy-blonde dolls - started life producing picture frames in a garage in 1945. Dolls house furniture provided extra revenue, but soon eclipsed their core service. Barbie made her debut in 1959 and the company never looked back.
IKEA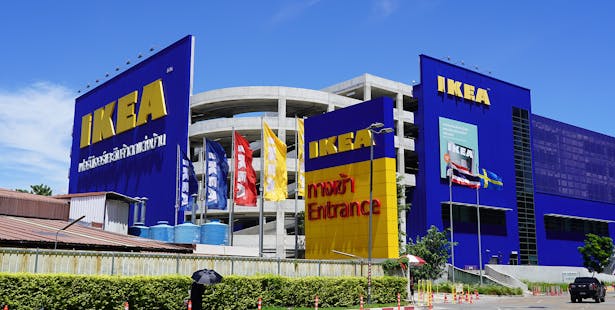 As war raged across Europe in 1943, the 17 year old Ingvar Kamprad was busy at work in his garden shed in Almhut, Sweden. His initial venture operated as a modest mail-order company selling disposable goods, and Kamprad's milkman would shuttle orders to the nearest post office. The business evolved into the IKEA we know and clearly love today, as stores can be found in 38 countries. FYRKANTIG are flying off the shelves in France, Singaporeans are stocking up on SMÖRBOLL; Dominicans are digging DAGSTORP and Australians are adorning Avdala. IKEA is a true global success story.
Dyson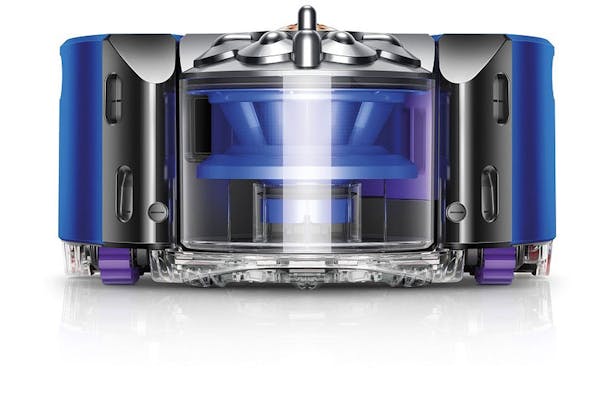 Closer still to home is Dyson. Sheer domestic frustration drove James to his shed in the 1980s. The culprit? His clogged and feeble vacuum cleaner. This is where he began the first of a patience-testing 5,127 prototypes which would eventually manifest as his first model, the DC01 in 1993. The company now employs more than 12,000 worldwide - albeit in rather more futuristic and spacious glass and steel sheds.
Lotus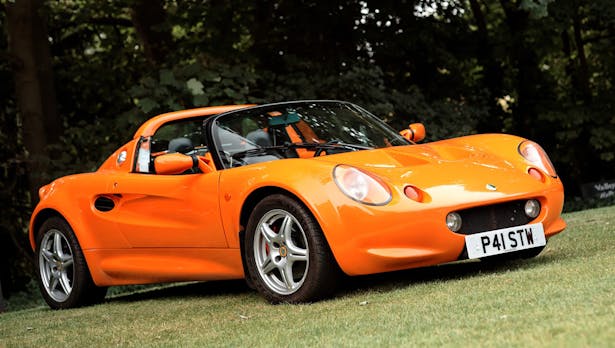 pyntofmyld - Creative Commons Attribution 2.0 Generic license
Who knew that the less-than-humble international car manufacturer was launched from a garage in North London? Colin Chapman commandeered his girlfriend's garage in 1946 to hunker down and develop his first model, the Austin Seven Special. He even managed to squeeze out another design from that same space whilst he was in the Royal Air Force. He named it...Lotus. Nobody beyond Colin and his wife knows why he settled on the exotic name - as the company itself says "The truth died with Chapman."
Pip & Nut
Pip Murray kick-started her business offering healthy nut butters Pip & Nut from a shed that she 'won' through a competition launched by Escape the City. Clearly they backed a good winner, as Pip's products are now available in 5,000 locations around the UK, including Sainsbury's and Fortnum & Mason.
Rust Jewellery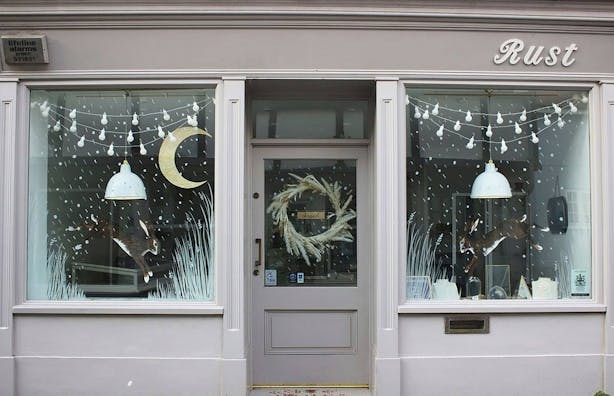 Artemis Russell and Nao Utsumi run RUST Jewellery. Despite having a studio some distance away, they wanted somewhere closer to home as a bit of an overflow space. Somewhere they could dive into at the weekend without the feel of a work-end.
SpareRoom

Rupert Hunt started SpareRoom in 2004 from his parents' garden shed. Whilst most early stage entrepreneurs rail against the long days and cash flow issues, Hunt's standard gripe were the shed-dwelling arachnids that plagued him. But when you're running a UK's leading flat-sharing site with over two million visitors a year, spiders in the office become less of an issue.
Open a business account in minutes
Take the load off with ANNA, the business current account that sorts your invoices and expenses.
Enter your mobile number
Get a business account and a debit card that miaows
We create, send and chase up your invoices
We snap and sort your business expenses
Never miss a deadline, with handy tax reminders