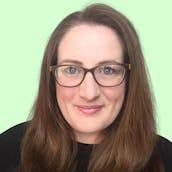 ANNA expert
Charlotte Jessop
Charlotte Jessop is the author and CEO of Looking After Your Pennies, an eco-friendly personal finance blog. Charlotte writes on a variety of topics including frugal lifestyle, eco-friendly living, money-making ideas and generally how to make your money go further.
Articles Charlotte Jessop is featured as an expert in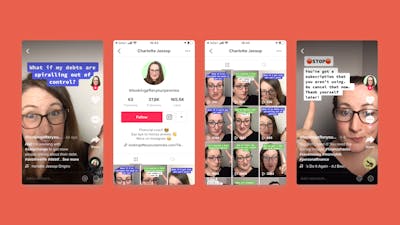 Interviews
How to make money on TikTok: tips for small businesses
30 September, 2020 · 6 mins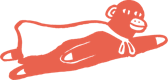 ANNA newsletter
Sign up to get ANNA's top reads, every week.