Free company registration with ANNA and MadeSimple
10 February, 2022 · 3 min read
We're excited to announce that ANNA is teaming up with MadeSimple Group to offer free company registration when you open an ANNA business account.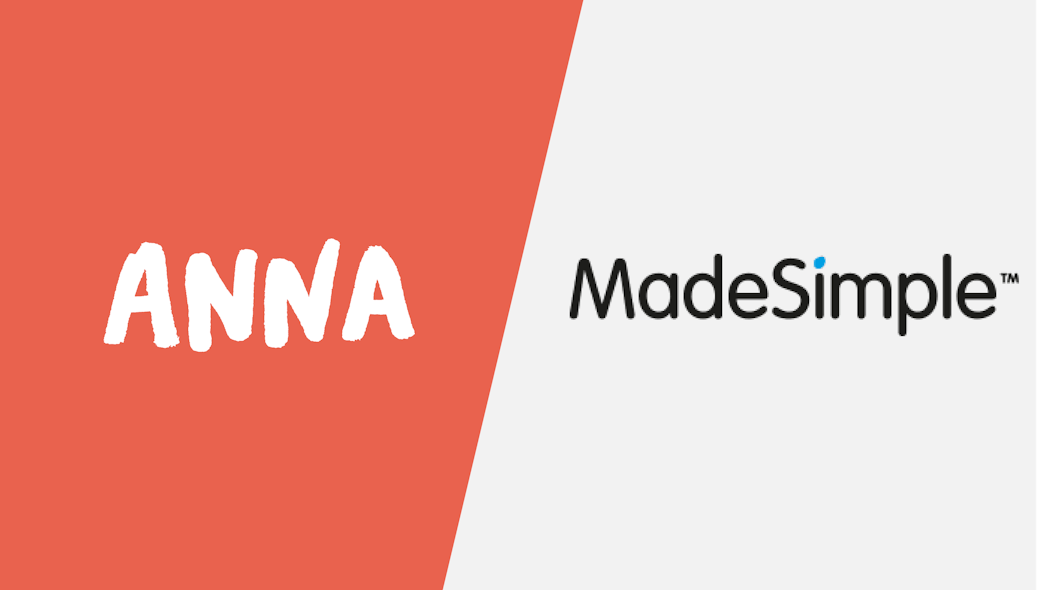 A new partnership
Working together, MadeSimple and ANNA hope to give a boost to aspiring entrepreneurs by simplifying the company formation process and helping reduce costs. The new partnership will make it incredibly simple for people thinking of starting a company to get up and running.
Tom Beston, Managing Director of MadeSimple Group said: "MadeSimple has helped over a million businesses get started and we know they face a number of unique challenges, especially in the current climate. New business owners often don't realise they need a business account to keep their company and personal finances separate. We're delighted to be partnering with ANNA to offer free formations that include a business account to help even more entrepreneurs start up in the right way."
Andy Roberts, Head of Partnerships at ANNA commented: "ANNA has a unique service for small businesses and freelancers, with an app that handles daily financial tasks like expenses, invoicing and Direct Debits. We're pleased to be working with MadeSimple to offer free company formations, so customers can focus on doing what they do best - growing their businesses."
MadeSimple Group is the leading Companies House-approved formation agent, offering business products and services to startup companies and small businesses.
Open a business account in minutes
Take the load off with ANNA, the business current account that sorts your invoices and expenses.
Enter your mobile number
Get a business account and a debit card that miaows
We create, send and chase up your invoices
We snap and sort your business expenses
Never miss a deadline, with handy tax reminders