Buy a mug.
Get shares.
Our investment round with Seedrs is now closed. Thanks to everyone who joined in.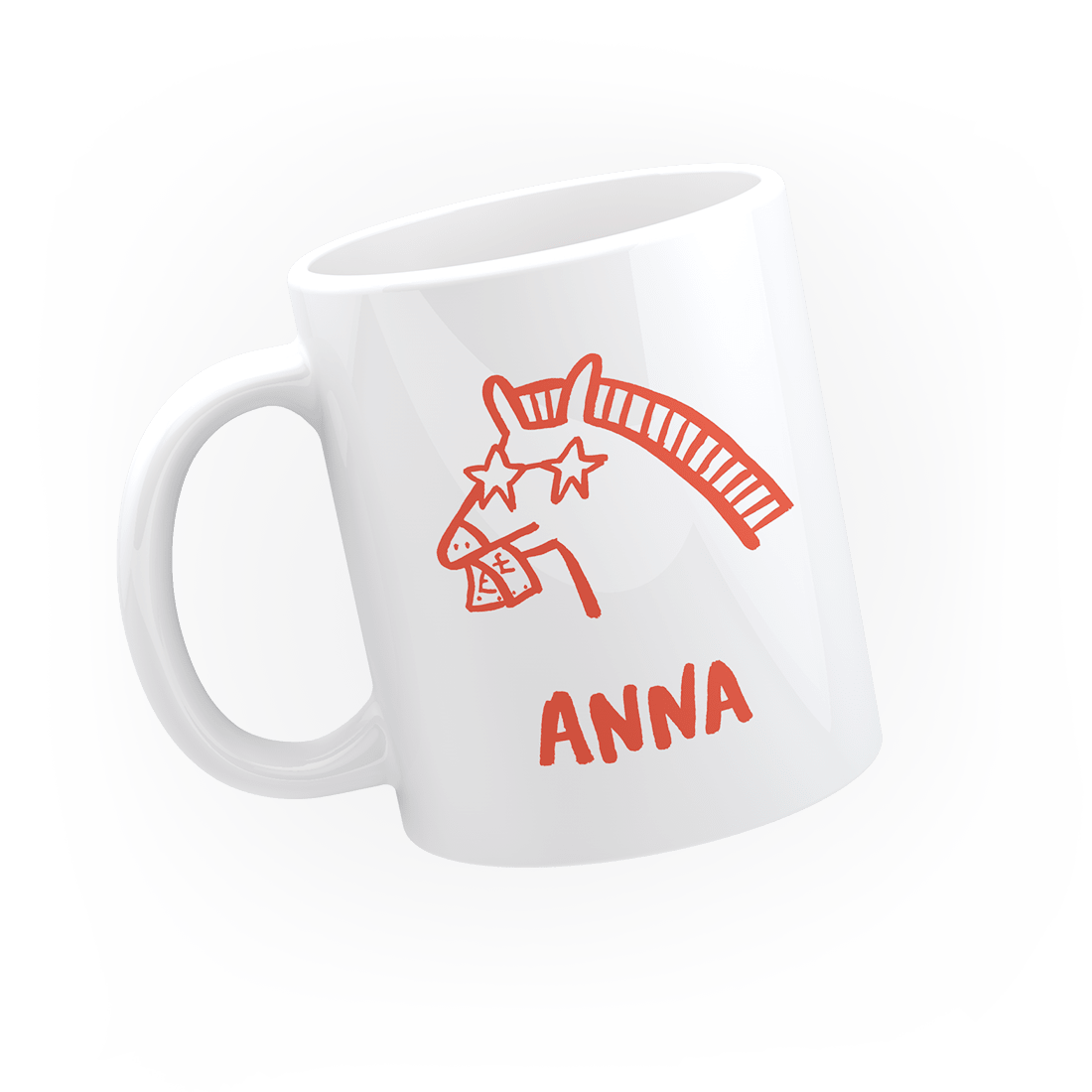 Built-in equity
Every mug comes with shares in ANNA, so we can brew business together.

Watch the film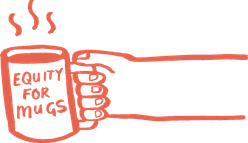 ANNA mug holders
An exclusive club of people who enjoy all the perks that come with owning an ANNA mug.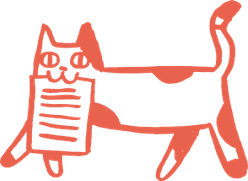 A handful of shares
This is no ordinary mug. It comes with an ANNA Money share certificate and an enormous sense of well-being.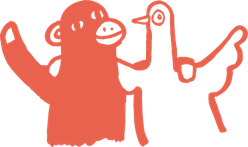 A part of our future
We teamed up with investment platform Seedrs to give you the chance to own a bit of ANNA.