Buy a mug.
Get shares.
Be part of our investment round with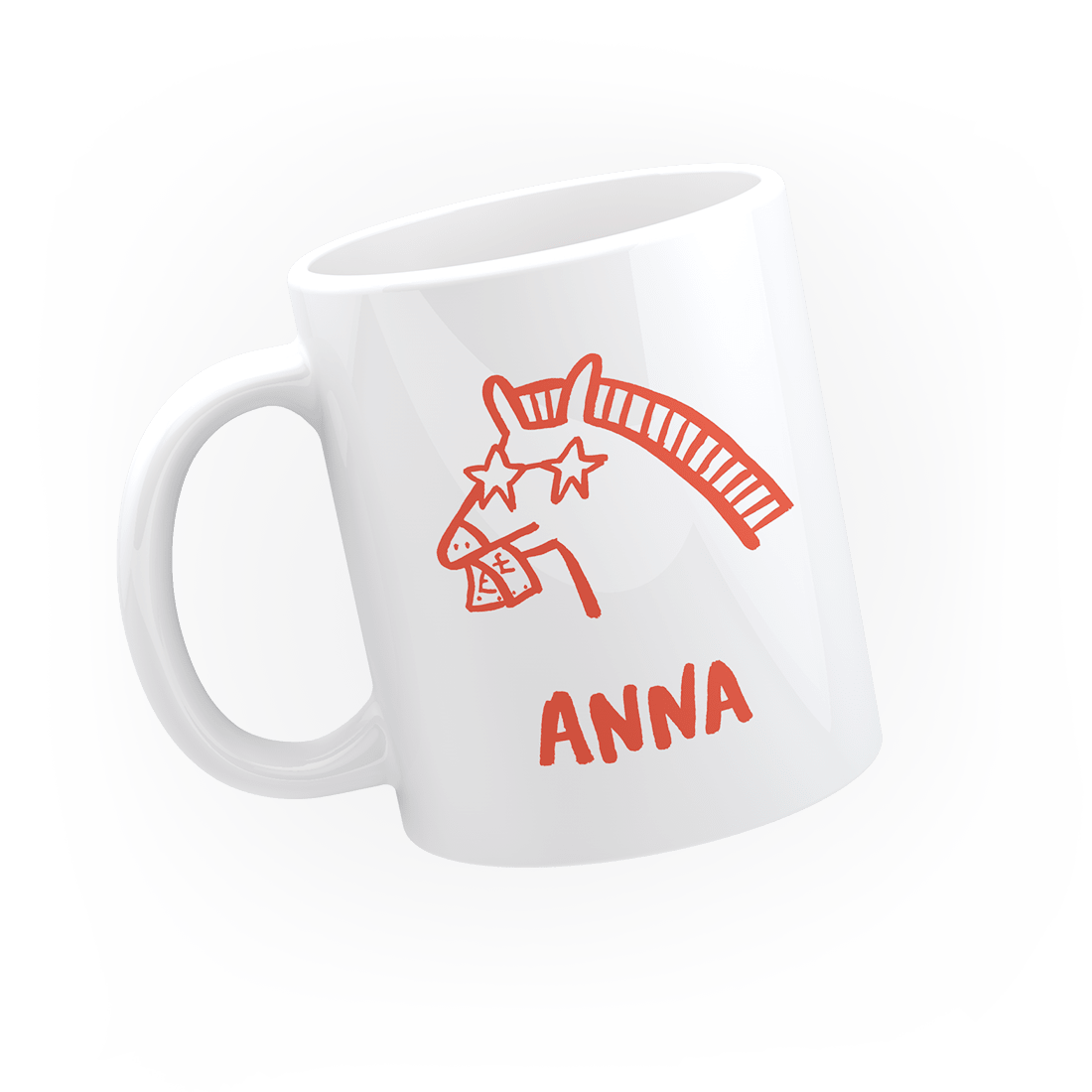 Built-in equity
Every mug comes with shares in ANNA, so we can brew business together.

Watch the film
Become a Mug Holder
Join an exclusive club of people who enjoy all the perks that come with owning an ANNA mug.
Grab a handful of shares
This is no ordinary mug. It comes with an ANNA Money share certificate and an enormous sense of well-being.
Be part of our future
We've teamed up with investment platform Seedrs to give you the chance to own a bit of ANNA. Sign up below.
Grow with us
Head on to Seedrs to learn everything about the investment round and be a part of it.