VAT calculation and filing
Smart VAT at your fingertips
ANNA's automated VAT service makes for easy VAT Returns. They're created automatically from your receipts, sales and invoices and are ready to file with HMRC at the tap of a button.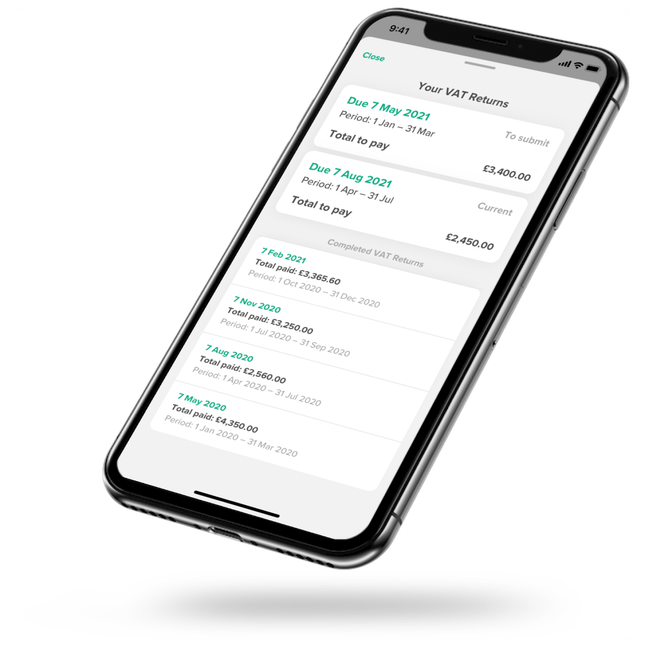 Automatic VAT from receipts
When you take a photo of a receipt ANNA automatically scans it and identifies the VAT, making it simple to claim everything back. You can even forward your digital receipts by email and ANNA will log the VAT for you.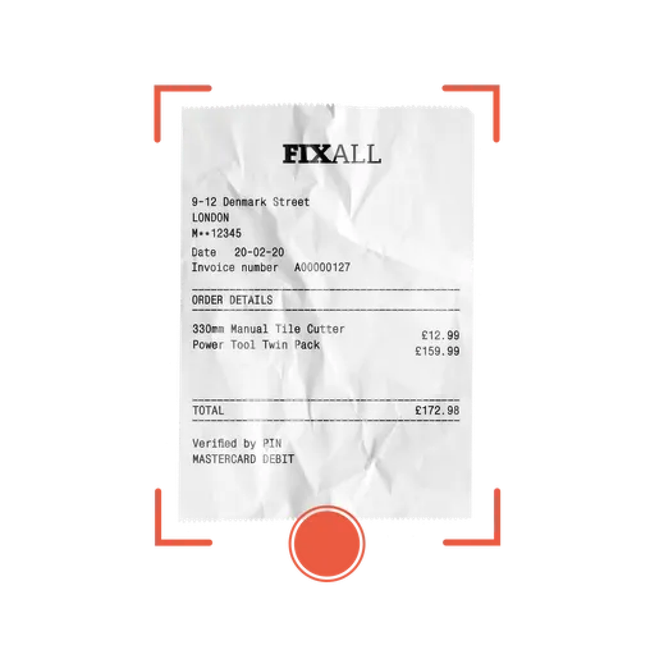 Sales VAT sorted
When sales pop into your account (ker-ching!) ANNA will automatically add the VAT to your VAT Return. It's a great start to calculating what you owe.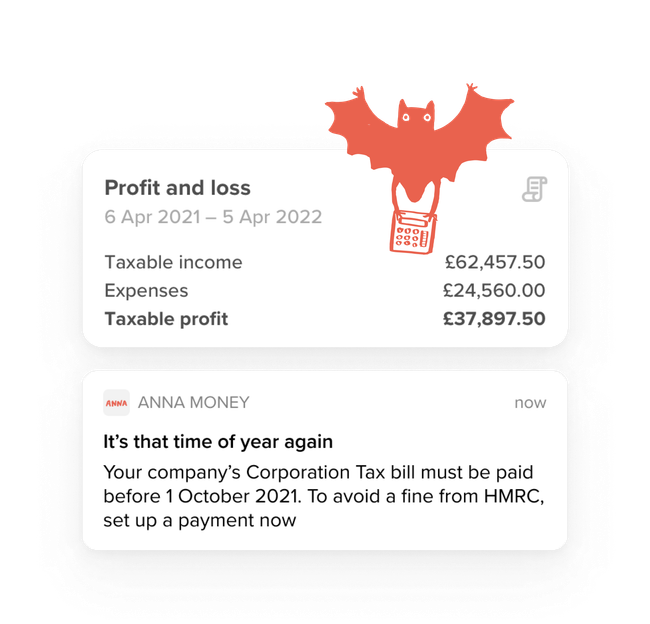 All organised
Your expenses are automatically categorised. Which means it's easy to organise your VAT Returns the right way – that's super handy if you're new to VAT.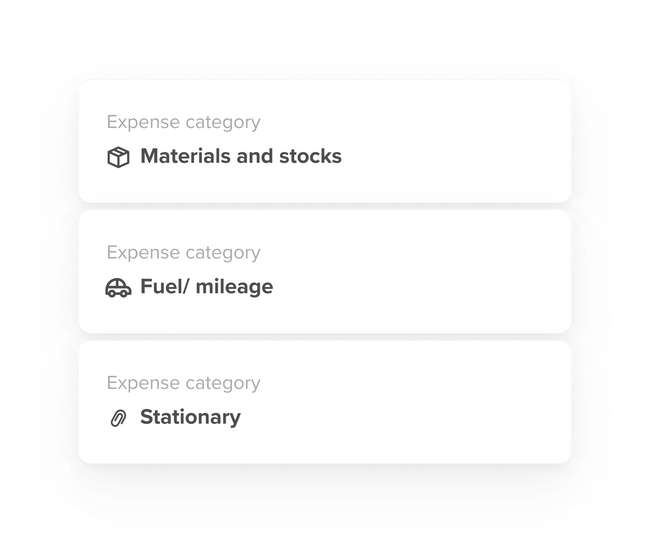 MTD compliant
ANNA lets you file your VAT directly with HMRC and is all set up for Making Tax Digital (MTD). You even get reminders of when your VAT Returns are due, so you'll never miss a deadline.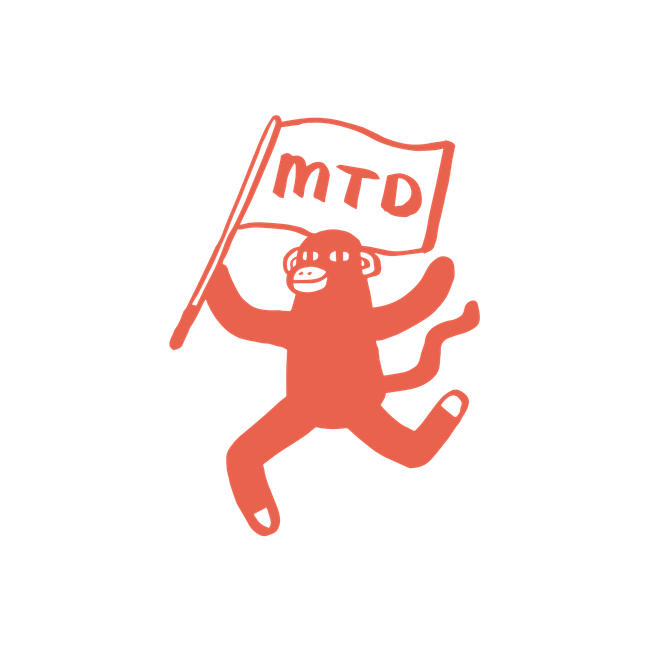 Upgrade from sheets
No more calculating your VAT in a spreadsheet. Try ANNA's automated VAT service in the app and save yourself oodles of time.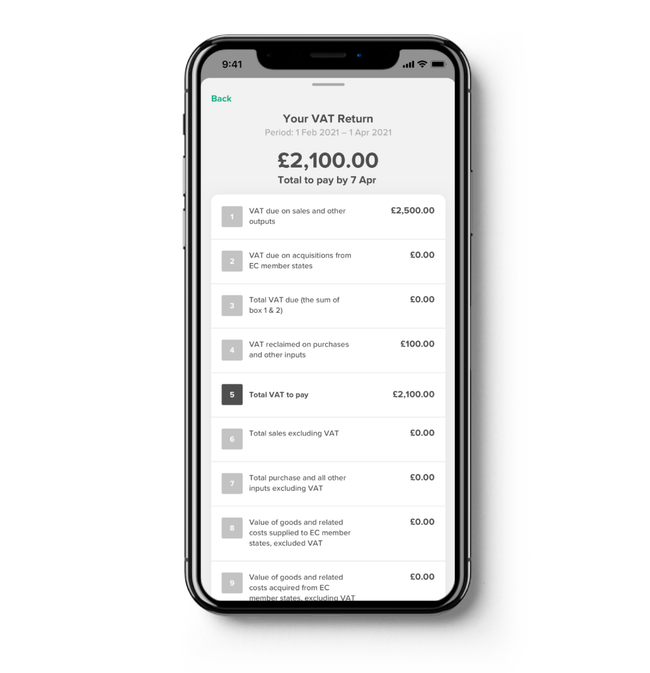 Tailored for your VAT scheme
ANNA makes VAT easy whether you're on the Flat Rate VAT Scheme or Standard VAT Scheme.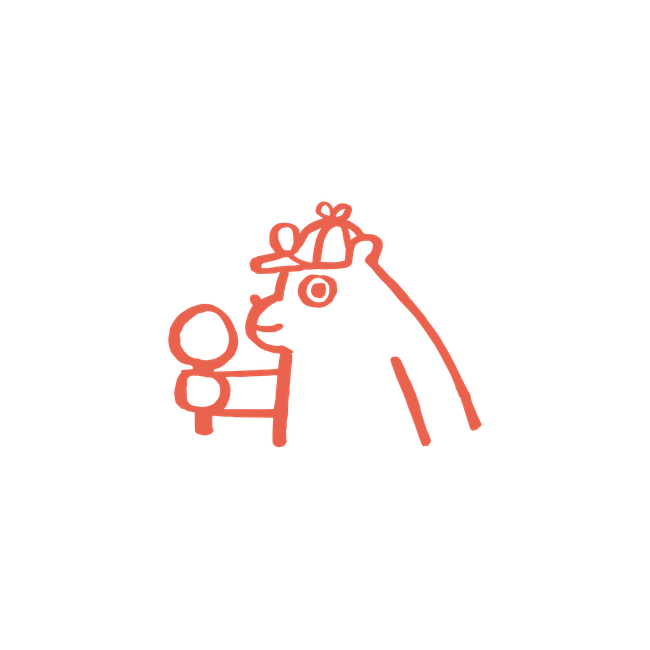 Automate your VAT Return calculation
You can set up ANNA Business Tools in a jiffy, and then you'll be ready to file VAT Returns, do your bookkeeping, send invoices and store your documents with our MTD-friendly, HMRC-approved set of tools