Business integrations
Sales and accounting integrations to make your admin easier
ANNA now integrates with Shopify, WooCommerce and other ecommerce platforms. You won't need to import your data manually – all your sales and profits are automatically loaded into ANNA and used to calculate and file your VAT to HMRC.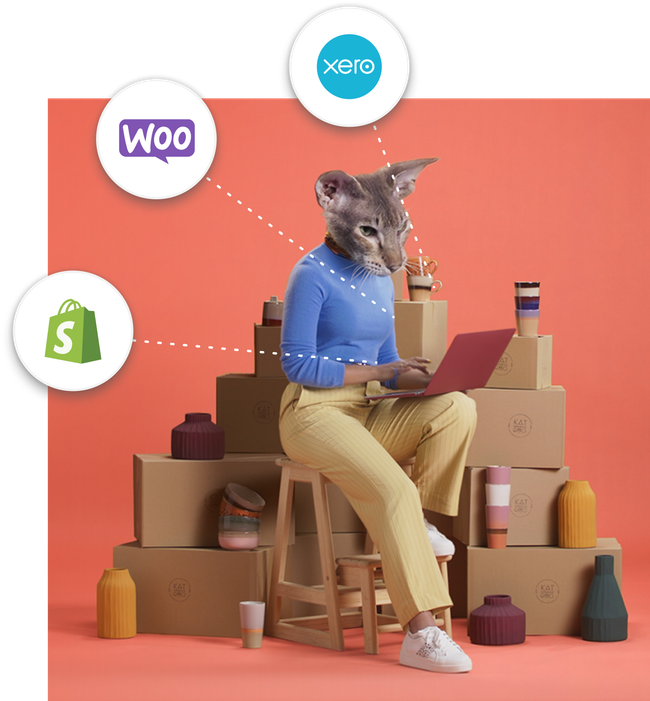 How to connect ANNA to your WooCommerce or Shopify account
Simple steps to get you started
Go to the ecommerce tab in the "Connect an account" section of the ANNA app
Connect your account by entering your website URL
Login with the admin account name and password for store you want to connect
Hit Approve and you're good to go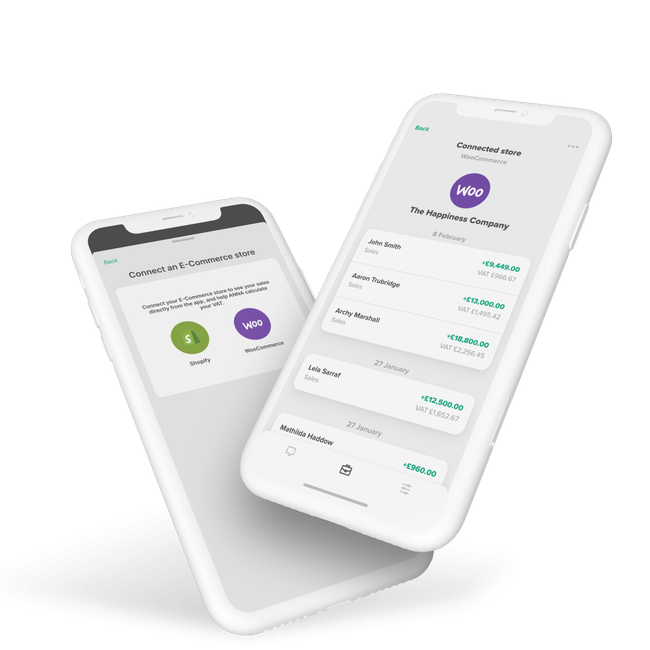 Why ANNA?
Let us do the leg work
Quick set up with your ecommerce and bank accounts
Combine all your banking transactions, ecommerce sales and refunds, receipts and invoices in one place
Your transactions are automatically categorised
Share with your bookkeeper or accountant
Integrations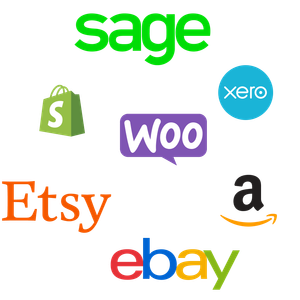 Available now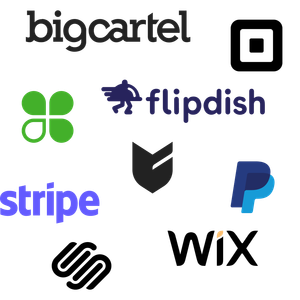 Coming soon
Sign up for email alerts to learn about our latest business integrations
Frequently asked questions
Automate your VAT Return calculation
You can set up ANNA Business Tools in a jiffy, and then you'll be ready to file VAT Returns, do your bookkeeping, send invoices and store your documents with our MTD-friendly, HMRC-approved set of tools