Upload bank statements to QuickBooks and FreeAgent directly with ANNA
10 June, 2020 · 1 min read
You can now upload bank statements to QuickBooks and FreeAgent without adjusting CSV files – from now on, ANNA formats the CSV for your accounting software automatically.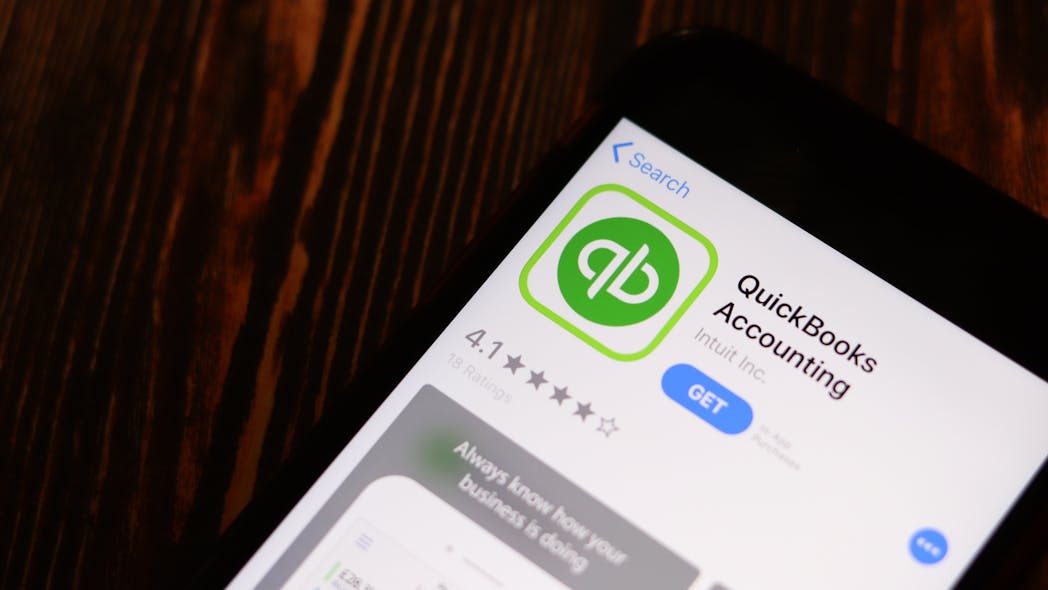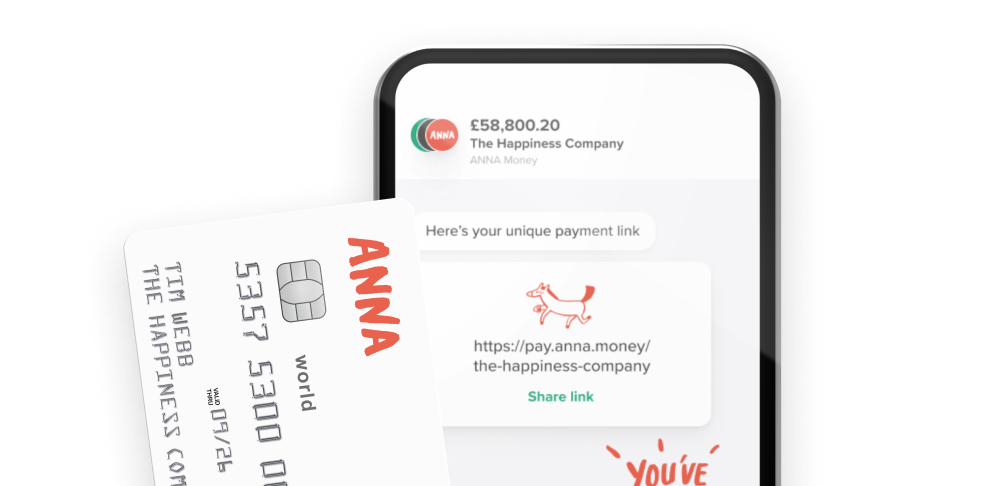 Open a business account with ANNA and get your taxes sorted
With ANNA you get a debit card, automated bookkeeping, a personal payment link, 1% cashback and 24/7 customer support
Before the update: generic CSVs
If you or your accountant use accounting software like QuickBooks, FreeAgent or Xero, you could download your transaction history in CSV format from ANNA's desktop view and upload it to your software. You can access the Accountant View on desktop with a specially generated link.
In the old version we would produce a generic CSV file, which required you to make some manual adjustments so your accounting software could read all the data associated with transactions properly – a pain. But we've sorted that all out.
After the update: pre-formatted CSVs
Now we prepare your CSVs for use with your accounting software – all you need to do is download the file and upload it to QuickBooks or FreeAgent. All the formatting is done for you.
How to download your account history ready for QuickBooks or FreeAgent
In the ANNA app:
Go to the Account overview screen
Tap on the Receipts box
Choose "Share expense report"
The link is sent to your email address - check your email for the link to the report
Open the link on your desktop (or send it to your accountant) and find two buttons to download QuickBooks and FreeAgent-formatted CSV files. Done!
The report link can only be opened once and only on one device, so if you plan to send it to your accountant, please don't open it yourself first! If you do open it and still want your accountant to access the report, please generate a new link from the app again. It's slightly annoying but it's a security measure we have to take currently to keep your account secure.
What about Xero integration?
We already have full integration with Xero, just connect your ANNA account to your Xero account with your Xero software. All your account history, along with transaction categories and attached files, will be available to you or your accountant in Xero. You can read all about it in our blog post.
Open a business account in minutes
Take the load off with ANNA, the business current account that sorts your invoices and expenses.
Enter your mobile number
Get a business account and a debit card that miaows
We create, send and chase up your invoices
We snap and sort your business expenses
Never miss a deadline, with handy tax reminders