Migrating old ANNA business accounts to Railsbank – the final steps
16 March, 2021 · 3 min read
We've been working for a long time on migrating the pre-September 2020 ANNA Money accounts to our new payments platform partner Railsbank, and now we're ready for the final step. This Friday, March 19, we will have a maintenance period starting around 4:00 PM London time and lasting for about 4 hours. After that, everything will be back to normal – and some aspects of your ANNA Money account will become even better.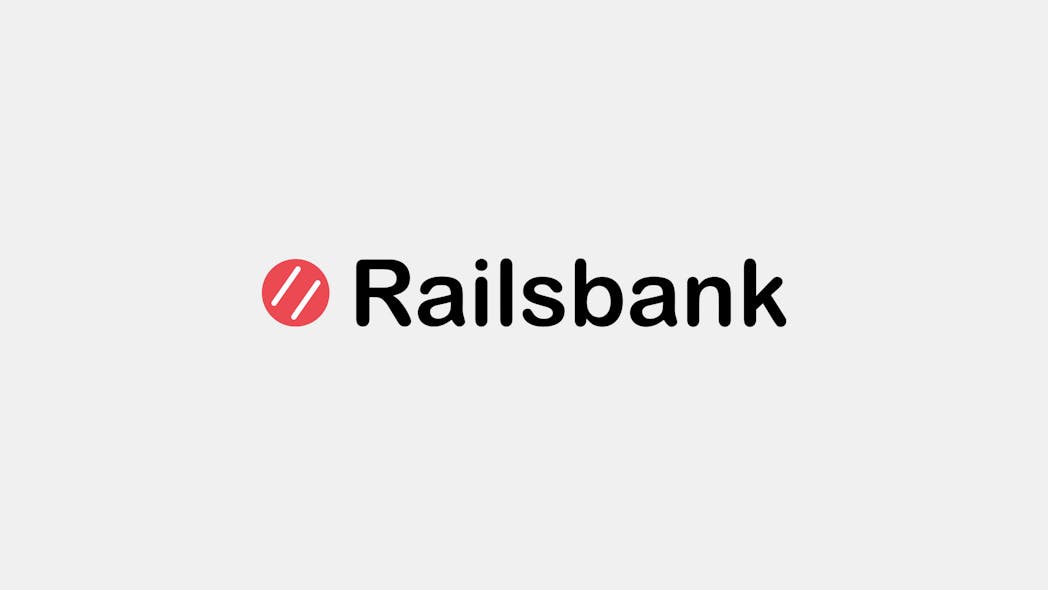 This is great news, both for ANNA as a company and for our customers. Thanks to our new payments platform, there will be no more regular down times every weekend. We will still have planned and unplanned maintenance occasionally, but not as often as we used to. Since September 2020, there have been no maintenance periods for accounts that were opened on the Railsbank platform.
What will improve after the migration
The Railsbank platform brings a few general improvements to the way ANNA Money business accounts work:
Faster Payments will become faster: 98% of all payments in and out will now be credited within 5 minutes.
Payees will see your account details correctly – most notably, they will now see your name when they have an incoming payment from you.
If you receive BACS payments – they will be credited to your account faster. With Railsbank, we credit BACS payments on the day after the payment is sent – this is almost 8 hours earlier than it was on our previous payments platform.
If you expect to receive a payment exceeding £50,000, you won't need to ask your payee to split it into multiple smaller payments as you did previously – Faster Payments of up to £250,000 can now be received in one go.
How this migration affects ANNA customers
In the short term: plan ahead and make sure you don't have any payments planned for the maintenance period this Friday. You won't be able to make outgoing payments during this period, and if any transfers are made into your account, they will come through after the maintenance is over.
In the long term: This move doesn't require any action from you – when the migration is over, all of the features of your ANNA Money business account will keep working as usual.
All your ANNA cards, including the virtual cards and the ones you've added to Apple Pay, will keep working during and after the maintenance period.
Depending on when you joined ANNA (before or after September 2020), you might have one or two business accounts with us, so there are a few options for what you might like to do:
If you only have one "old" account and would like to keep using it – please continue to do so.
If you had an old ANNA Money account (sort code 23-11-85 ), then opened a new one with us and Railsbank (sort code 04-03-70) and don't need the old one any longer, you can close it. Make sure you've switched cards, Direct Debits and scheduled payments anywhere you have them saved to your new ANNA Money account, and then ask us to close your old account.
Setting up your Direct Debits, please note: the bank address for accounts with sort code 23-11-85 is now different from what it was before the migration – check our help centre article for details.
If it's more convenient for you to keep both accounts open (for instance, if you use one for payments and the other one as a 'savings pot') – you can continue to do so, it's no problem at all.
If you have any questions about the migration and your ANNA Money accounts, please don't hesitate to ask us in the chat.
Open a business account in minutes
Take the load off with ANNA, the business current account that sorts your invoices and expenses.
Enter your mobile number
Get a business account and a debit card that miaows
We create, send and chase up your invoices
We snap and sort your business expenses
Never miss a deadline, with handy tax reminders