New in ANNA: How to know if an invoice has been viewed
21 August, 2020 · 4 min read
You can now check in ANNA if your invoice was viewed by a customer you sent it to – just like you see if they've read your message in a messenger app.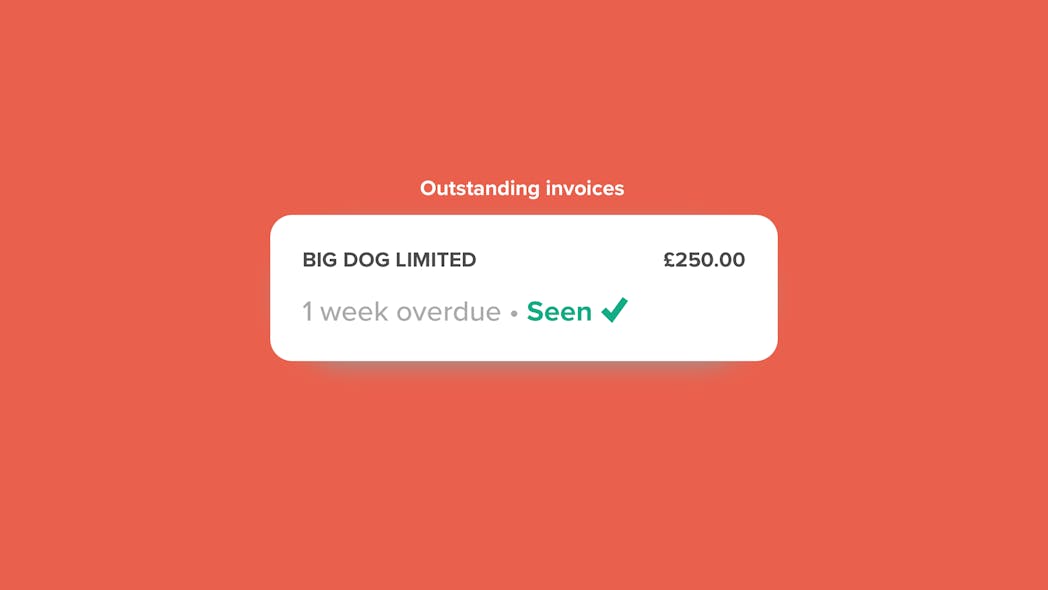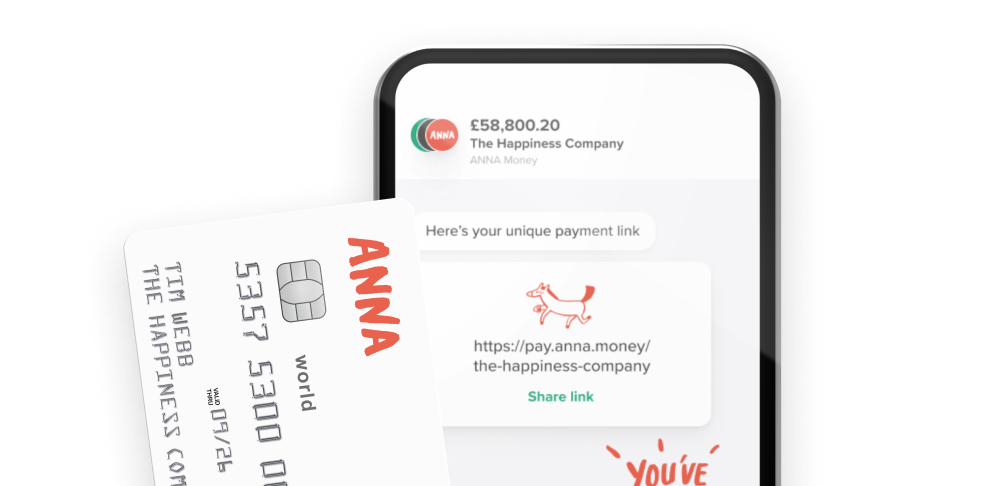 Open a business account with ANNA and get your taxes sorted
With ANNA you get a debit card, automated bookkeeping, a personal payment link, 1% cashback and 24/7 customer support
How invoice read receipts help your workflow
It's already helpful to know that your client has received the invoice you sent, right? Seeing if they have received and seen it lets you know it went through okay and you're about to get paid soon. Or, if they're a late payer, you'll know to send them a reminder – which you can also do from ANNA, and get read receipts for as well.
In an extreme example, if you've designed a website for someone, sent them an invoice, and they weren't too quick to pay you, they might even say they didn't receive your invoice. At the same time, you might go to your ANNA app and notice they did receive and see it – then next time you'll be more careful when negotiating a new contract with this client.
How to use the invoice read receipts
Every invoice you send from the ANNA app now has this feature – since we send them for you we can also track if they've been received and opened. So you can, too:
1. Go to the "Account summary" screen of your ANNA app (the middle bottom icon)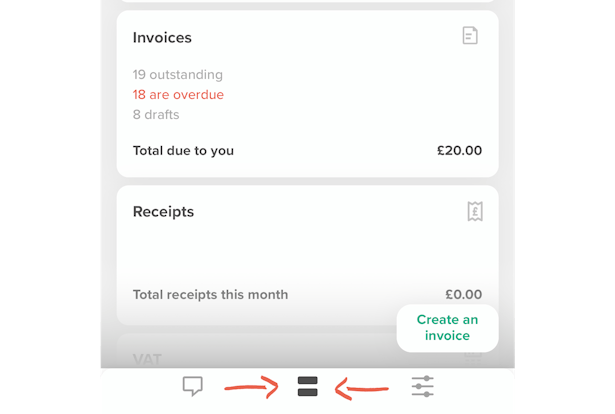 2. Tap the "Invoices" card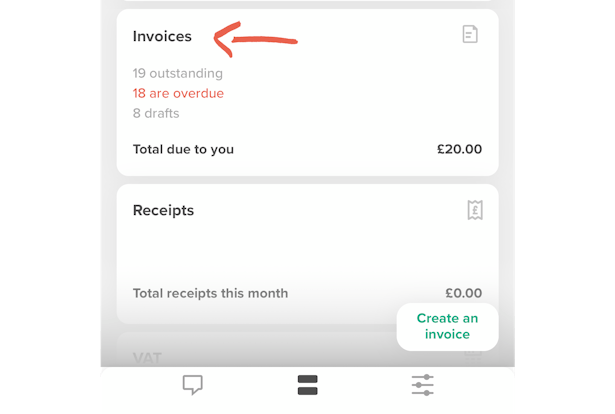 3. If there any outstanding invoices, you'll see their read status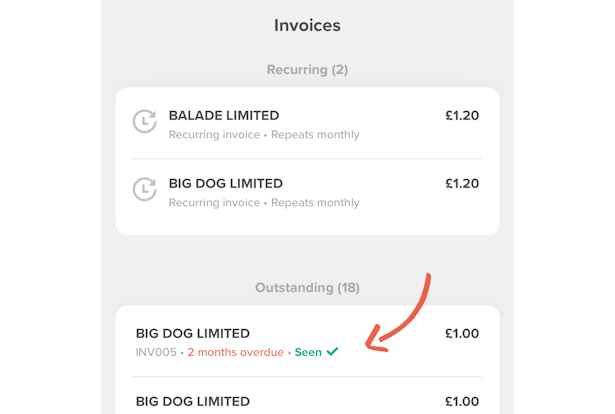 4. Tap on any invoice to see the details about it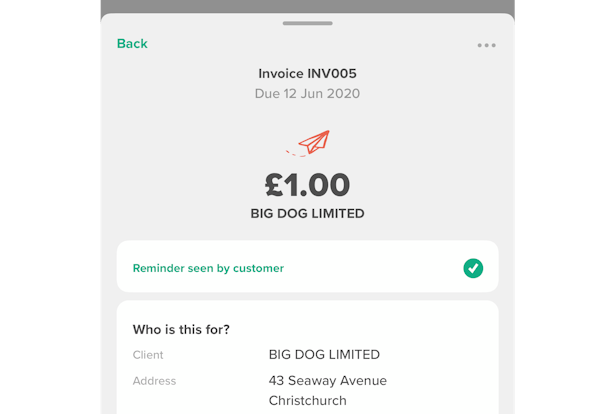 That's it! The same flow will work for the invoice reminders.
We know this new feature will be very useful to some of our clients. Please let us know how it helps you if you've been waiting for it for a long time – or if you didn't but still appreciate this little new feature. We're always happy to hear from you in the in-app chat and on our Facebook page.
Open a business account in minutes
Take the load off with ANNA, the business current account that sorts your invoices and expenses.
Enter your mobile number
Get a business account and a debit card that miaows
We create, send and chase up your invoices
We snap and sort your business expenses
Never miss a deadline, with handy tax reminders