Get business insurance with Qdos
20 June, 2022 · 3 min read
We're excited to announce that you can now get business insurance through ANNA's new partner, Qdos. As a leading insurance provider and consultancy for the UK's self-employed workforce, Qdos have provided coverage, peace of mind and guidance for over three decades.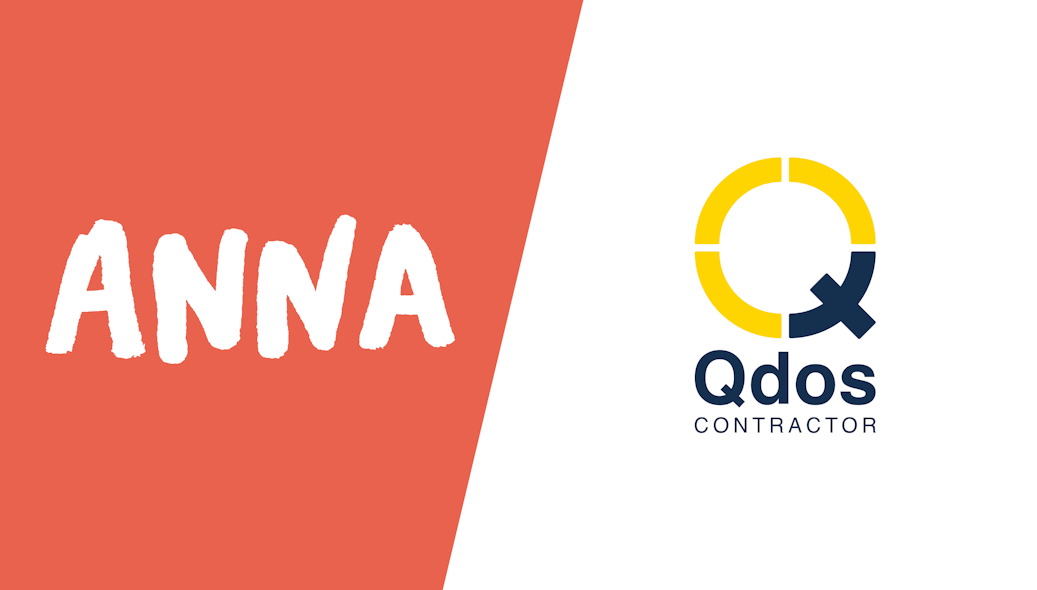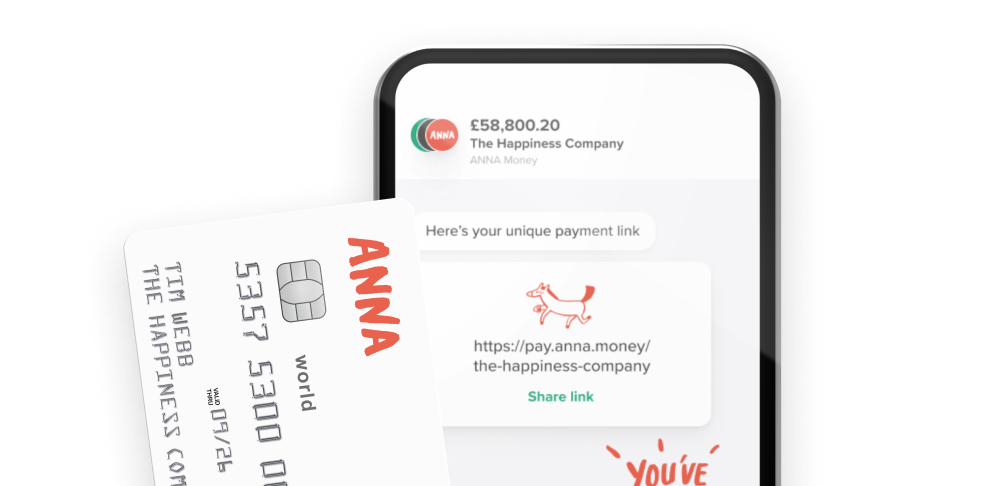 Open a business account with ANNA and get your taxes sorted
With ANNA you get a debit card, automated bookkeeping, a personal payment link, 1% cashback and 24/7 customer support
Whether you're a sole trader or run a limited company, you can get an instant quote with immediate cover and documentation from only £4.58 a month – plus ANNA customers get a 5% discount.
What insurance do I need?
It's a question small businesses ask every day. The answer depends on which services you offer, where you offer them, whether you have employees and lots of other factors. Fortunately Qdos specialises in business insurance and advice for UK-based contractors, freelancers, and micro-businesses, and boasts extensive insight, expertise, and knowledge of contractor issues, with special regard to the IR35 legislation.
So if you're not sure exactly what insurance you need, don't worry – Qdos's free insurance finder tool can help you find the policy that's right for you.
Get a no-obligation insurance quote and join over 100,000 self-employed contractors and sole traders who choose Qdos for their business insurance.
What you get as an ANNA customer
As an ANNA customer you get:
A 5% discount off selected policies with code ANNA5
Same day cover with instant documentation
You only pay for the cover you need
An account-managed service – Qdos don't do call centers so you can speak to the same representative whether once a week or once a year
IR35 Contract Assessment worth £49 provided free with most policies (suitable for limited company contractors only)
30% off Self Assessment services for every Qdos customer (provided by third party)
Award-winning IR35 and self-employed tax support from our leading specialists
To get started head to our partnership page on Qdos website.
Open a business account in minutes
Take the load off with ANNA, the business current account that sorts your invoices and expenses.
Enter your mobile number
Get a business account and a debit card that miaows
We create, send and chase up your invoices
We snap and sort your business expenses
Never miss a deadline, with handy tax reminders