An ANNA update on events in Ukraine
17 March, 2022 · 4 min read
As of March 2022, ANNA no longer has any offices or employees left in Russia. We made sure that any contractors who wanted to leave Russia were able to do so, and we are now opening an ANNA office in Tbilisi, Georgia to accommodate them. We're also looking for another base within the EU.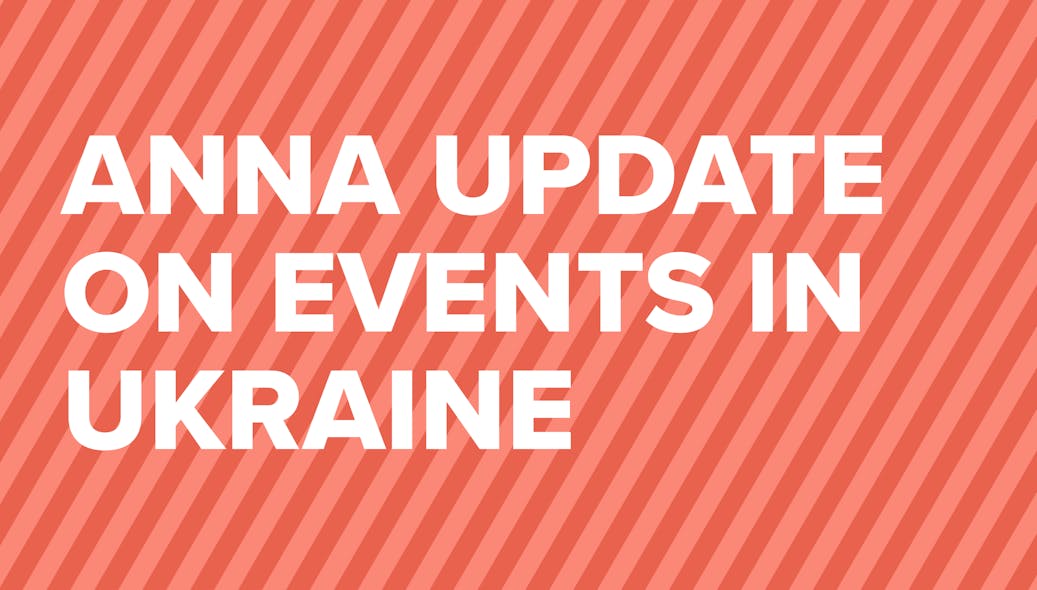 ANNA employees in Ukraine and Russia have been relocated
As we've mentioned previously, we've been working hard to get our Ukrainian employees out of Ukraine, and Russian employees out of Russia, as quickly and safely as possible.
ANNA had about 50 people in Russia. None of them supported the actions of the Russian government and were eager to leave the country and take their skills and experiences with them. We have now managed to successfully relocate all of them, as well as their families.
From the moment of its foundation, ANNA has always been a British company – we've never had any legal ties with Russia. As of now we don't have any financial ties with Russia either, as all of our Russian team has moved to the UK, Georgia, Armenia or Turkey.
New office in Georgia
As most of our developers have chosen to move to Georgia, we are now opening an office in Tbilisi. We're also looking at opening another office in the EU to offer more relocation options, and are now open to commercial offers.
We stand with Ukraine
This war is a crime against humanity – it is not acceptable and has no place in the modern world. We feel very sorry for the Ukrainian people, for the Russian people who fall victim to their regime, and for everyone who faces the consequences of the terrible actions of Putin's government. We stand with Ukraine and the Ukrainian people, and we demand that Russia stops its military aggression.
Please consider donating to the Red Cross Ukraine Crisis Appeal.
Open a business account in minutes
Take the load off with ANNA, the business current account that sorts your invoices and expenses.
Enter your mobile number
Get a business account and a debit card that miaows
We create, send and chase up your invoices
We snap and sort your business expenses
Never miss a deadline, with handy tax reminders