Meet Lou, ANNA's head of Customer Experience
30 November, 2021 · 4 min read
At ANNA, we're very proud of the support we give our customers. So we sat down with Louise Hewlett, the head of our Customer Experience team, to talk about how the department works and the importance of putting customers first.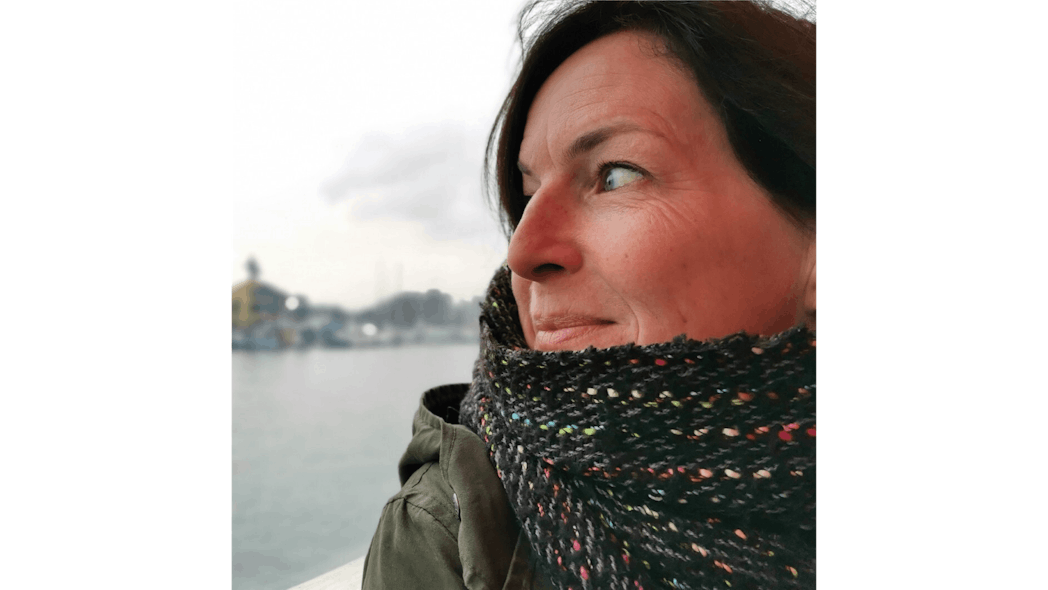 What makes ANNA's customer experience unique?
Our in-app chat feels like WhatsApping your friends or chatting to your friend in the pub – it just happens to be about banking. We have a very conversational tone, whether that's using the in-app chat and when customers are speaking to an agent. Our CX team are very friendly and informal, using emojis in the chat – although not all customers like that! But that's how we tend to message people in day-to-day life, so it's definitely authentic.
Is that what makes ANNA's customer support so different?
The other thing is speed. With ANNA customers get instant support. Knowing someone's there straight away makes a huge difference – I think it's so important to not keep people waiting. With bigger banks at the moment it's not uncommon to be on hold for an hour.  But we're new school, not old school! We don't think our competitors take CX as seriously as ANNA.
We want to always go that extra mile. We like to send 'jabs of joy' to customers. Just thoughtful, unexpected little gifts, like Uber Eats vouchers or a plant in the post. 
What's it like working on the CX team at ANNA?
We're eager to make sure the team feels supported to grow at ANNA and put their talents and passions to the best use. It's a culture where they feel motivated and valued.
Even when people are working remotely we want them to feel connected. When we do craft evenings we send the kits to people's homes so everyone can join in. When they come into Cardiff for training we make sure everyone stays in the same hotel so they can get to know each other.
We recently started using Holaspirit, which has been a game-changer. It creates a space for people to bring their tensions or worries to the 'circle' and then we solve issues together. It's an open, democratic way of surfacing issues and supporting each other.
What's a typical day like?
It's a cliché but there's actually no such thing as a typical day on this team! You might spend five hours on the chat, assisting customers and the rest of the time working on particular projects. In the CX team we have what we call 'circles of interest' such as banking, customer retention, compliance and learning and development. So someone might work on card dispute cases to help the banking team for an hour or two a day and some of our agents are part of the call crew which helps quite a few circles. It's great as we're all different so each person can pick something that matches their skill set or experience. Whatever happens,  it's always busy and always interesting!
Open a business account in minutes
Take the load off with ANNA, the business current account that sorts your invoices and expenses.
Enter your mobile number
Get a business account and a debit card that miaows
We create, send and chase up your invoices
We snap and sort your business expenses
Never miss a deadline, with handy tax reminders