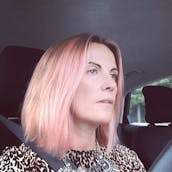 ANNA expert
Kerrina Louise New
Kerrina has been enjoying yoga for over 20 years and did her first teacher training back in 2005. Kerrina incorporated her company Sacred Space Yoga in January of 2020 and was due to open a physical location on the 11th April, but had to make the pivot to online classes due to COVID-19 pandemic.
Articles Kerrina Louise New is featured as an expert in

Interviews
How ANNA clients use payment links: Sacred Space Yoga Studio
16 October, 2020 · 3 mins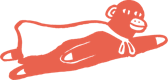 ANNA newsletter
Sign up to get ANNA's top reads, every week.