Dance. Drink. Expense the ticket.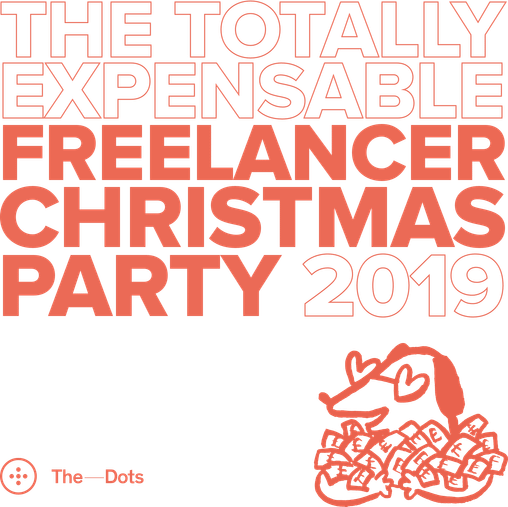 When
Wed 11 Dec
Doors 7 PM
Free bar till 12 AM
Where
Village Underground
54 Holywell Ln, Hackney,
London EC2A 3PQ
Map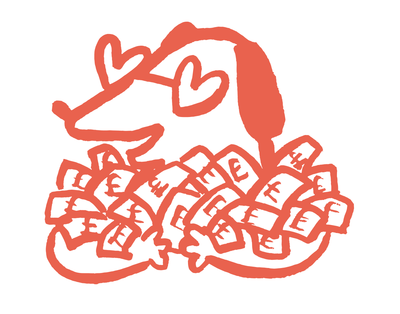 We're throwing a Christmas Party for freelancers! Why? Mainly because we're nice. But we also want everyone to know that, as a freelancer, this totally expensable ticket can be totally expensed through your company. Just ask your accountant.
Guilty Pleasures will be playing the music, and you'll be drinking free drinks.
At least you can't get fired in the morning, right?
You don't have to be an ANNA customer to come to our party, but if you use code TOTALLY in-app when you sign up, we'll put £25 in your account!
Tickets
The event has ended. Thanks for coming!