Moving away from Wirecard
28 August, 2020 · 4 min read
We're pleased to announce that ANNA is switching payment providers from Wirecard Card Solutions Limited to Railsbank. We believe the move will provide additional security and stability for ANNA and our customers.
Among other things, instant Faster Payments will now be available without interruptions and with clear banking details of the sender – so your payees will now receive the money you sent much faster, and they will clearly see it's coming from you.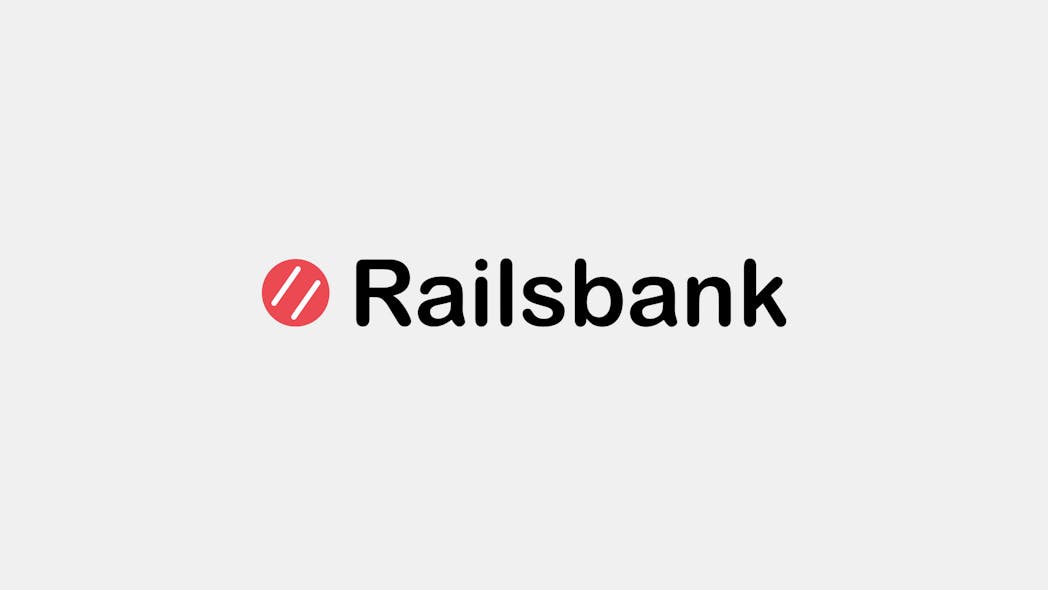 On 28 August 2020 Wirecard Card Solutions Limited announced that it intended to wind-down its FCA-regulated business. This was in response to ongoing events in Germany concerning Wirecard's parent company, Wirecard AG, and previous action from the FCA to temporarily freeze Wirecard's regulated activities.
We think this is the best route for everyone involved and especially for customers. It essentially means that all clients (such as ANNA) will be migrated to other service providers in an orderly fashion.
Wirecard isn't going anywhere in a hurry – they will continue to trade while their clients move to other providers. They will continue to operate as normal until the end of the year and we expect migration to happen well before that. 
You may be wondering whether this affects ANNA customers such as yourself. There should be minimal disruptions; there may be one or two service interruptions, but we will try to ensure these are kept to a minimum and we'll warn you when they're likely to happen.
The FCA (Financial Conduct Authority – the UK regulator) is monitoring the situation and posted this statement on their site today. 
You may know from media reports that parts of the Wirecard business will be acquired by Railsbank. And as we've said, ANNA is also in the final stages of migrating to Railsbank. We'll have more details on the process and key milestones next week. 
We've put together some FAQs in case you have any questions:
What does "winding-down" mean? 
This means that Wirecard is entering a process to eventually close its UK e-money and payment services business. Wirecard will continue to trade while alternative arrangements are being made with its card providers so that existing customers and products are transferred to another provider as appropriate. 
What do these proposals mean for my ANNA account? Can I still access my money and use my card?
Yes, you can still access your money and use your cards but there may be some interruptions during the migration process.
Which Railsbank entity will ANNA cards be moving to?
The asset purchase agreement is being entered into with Railsbank Technology Limited.
However, as Railsbank is not itself FCA authorised, cardholders will migrate to PayrNet, Railsbank group's FCA regulated entity.  
Has WDCS gone bust?
No, the company hasn't entered an insolvency procedure and will be operating as 'business as usual' during the migration.
Wirecard's main objective remains ensuring the continuity of service for their customers.
What is going to happen once Wirecard is sold?
Over the coming weeks, business will continue as usual as Wirecard works closely with Railsbank to make sure there's a successful migration of Wirecard's customers.
Will this mean my ANNA account will be frozen like last time?
No. The migration to Railsbank shouldn't cause any accounts to be frozen, but there may be some brief interruptions to service.
It's a good move for ANNA customers. Railsbank has proven production experience running over 50 card programs in the UK and EU, with all the supporting infrastructure you'd expect.
Will any suspension on my account affect my credit rating?
We're not aware of any reason why the suspension that happened at the end of June should affect your credit rating.
The migration to Railsbank won't suspend your ANNA account.
Can I open a new ANNA account whilst this is going on?
The migration shouldn't affect your ability to open a new account.
Do I need to tell people not to pay me while the migration is happening?
No. Customers can still access and process their money as normal.
What does this mean for current transactions?
ANNA customers can still access and process their money and use their cards as normal.
Wirecard is operating as business as usual during the migration.
Will customers be able to move and or/close their accounts if they want to?
Customers are free to close their account at any time in accordance with the card terms and conditions. 
Will the procedure for moving or closing an ANNA account change? Will the Terms and Conditions that I signed with WDCS still be honoured by Railsbank?
We don't expect any changes to your Terms and Conditions. If there are any changes, Railsbank will notify you and explain the options available. 
What was the role of the FCA?
The FCA has been in constant contact with Wirecard and is closely involved in its supervision. Wirecard has been sharing information about the possibility of entering into a wind down plan with the FCA over the last few weeks. The FCA is in principle supportive of a solvent wind down, if it can ensure a good outcome for customers. Wirecard believes this will result in the best outcome for customers. 
Who should I contact if I have any further questions?
Speak to ANNA in the app chat.
Open a business account in minutes
Take the load off with ANNA, the business current account that sorts your invoices and expenses.
Enter your mobile number
Get a business account and a debit card that miaows
We create, send and chase up your invoices
We snap and sort your business expenses
Never miss a deadline, with handy tax reminders