Meet Payoneer, our international payments partner 💰 
International payments. You've been asking for them, and now they're here. We're excited to announce ANNA's partnership with Payoneer to provide easy, secure international payments in USD or EUR into your ANNA account. Now your clients can pay you as easily as if you had a local currency account. Cha-ching!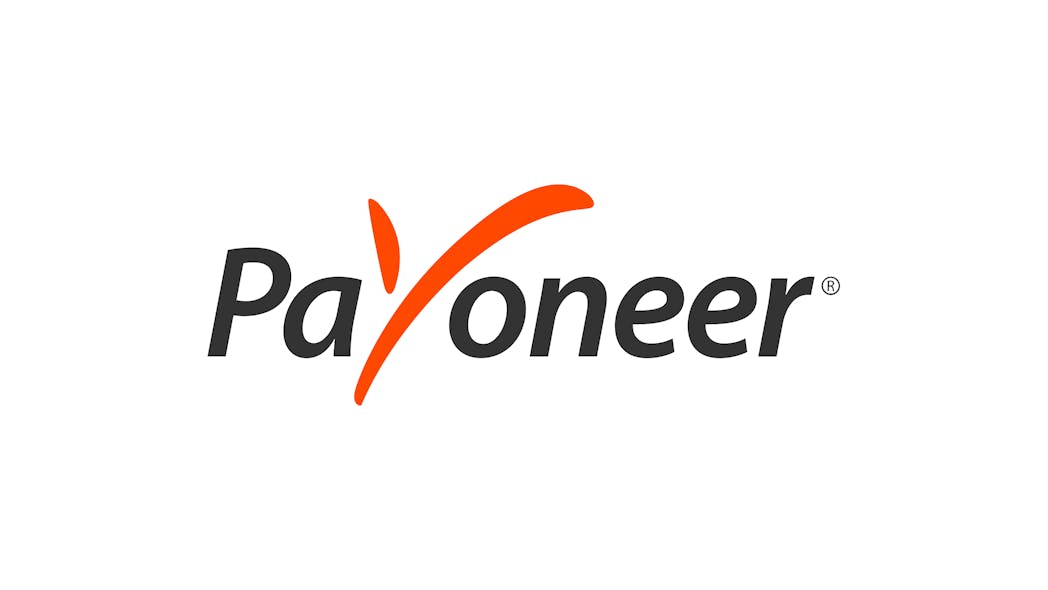 How it works
When you open a Payoneer account via the ANNA app, you'll get an international bank account number and swift code. You can then share your new Payoneer account details with your clients to receive international payments in USD and EUR simply and safely. You'll also be able to transfer your US dollars and Euros across from your international account to your sterling ANNA account at a competitive 1% commission fee.
Opening and connecting your Payoneer account
Opening a Payoneer account and connecting to your ANNA account is easy and secure. Just open the chat, and tell ANNA you want to receive international payments. ANNA will direct you to the Payoneer account sign up page, where you'll just need to enter your personal contact details, as well as your ANNA account details (this will let you receive international funds into your bank account). Payoneer will review your application in 2-3 days, and once it's approved you'll get a confirmation email – you can then start receiving international payments into your account! We've created an article in our Help Centre to help you through the Payoneer sign-up process.
Connect your accounts and get $50 FREE
To get your international payments off to a good start, Payoneer will give you $50 cashback absolutely free once you've received over $1,000 (or equivalent in EUR) into your new USD or EUR account. And the savings don't stop there! Don't forget, if you need to transfer USD or EUR across to your Sterling ANNA account, you can do so using Payoneer's favourable 1% commission fee.
Get a business current account in minutes
Take the load off in 2020 with ANNA, the business account that does your financial admin.
Enter your mobile number
Set up in minutes with your passport or driver's license
Direct debits and team debit cards
We create, send and automatically chase your invoices
We snap and sort your business expenses