Some important news about ANNA
12 May, 2020 · 2 min read
We've got some exciting news about ANNA. We're joining forces with ABH Holdings SA (ABHH), who are taking a majority stake in ANNA and investing over £17.5m into the company.

There won't be any difference in the way customers use ANNA. We'll continue as an independent brand, but we'll have more resources behind us. That means we'll be able to introduce new products to help our customers grow their businesses. And yes, the ANNA debit card will continue to miaow.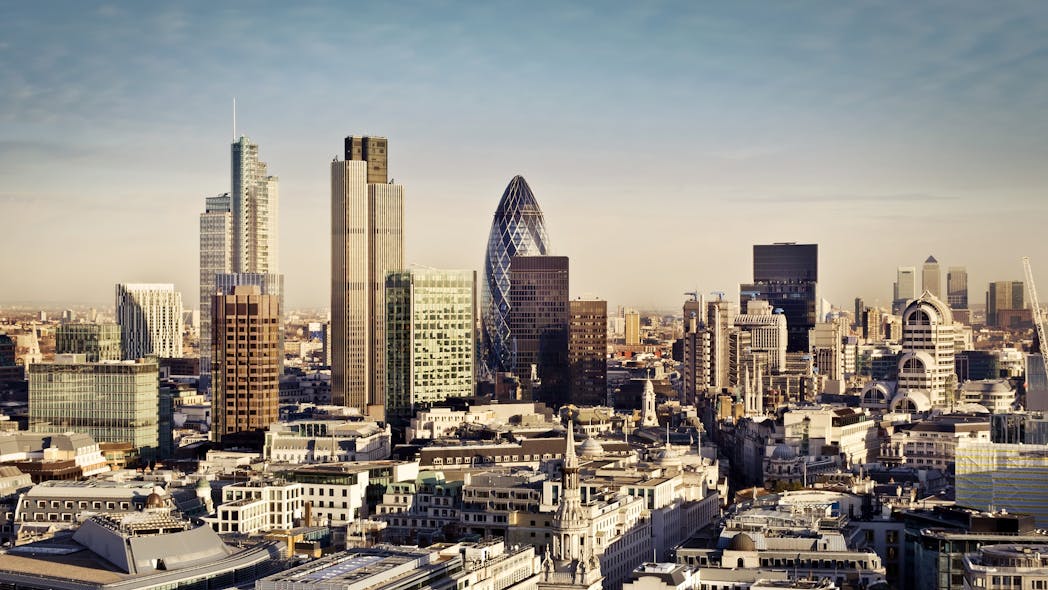 As the world moves through these uncertain times, our partnership with ABHH means more stability for us and our customers. Want to know more? Read the FAQs or email us on press@anna.money
Who is ABH Holdings SA?
Founded in 1989, ABHH is one of the largest privately-owned financial investment groups in Eastern Europe. ABHH companies include commercial and investment banking, asset management, insurance, telecom, retail trade and utilities. ABHH businesses typically focus on value-oriented, longer-term opportunities.
Is my money still safe?
Absolutely, your money is as safe as ever. All our customer deposits are held in a safeguarded account at Barclays and are never invested as assets, so your money is always kept safe – and available whenever you want it.
What does this mean for ANNA customers?
In the short term very little will change for our customers, and you'll notice no difference to the service you receive. Our customer support is still based in Cardiff and we're still here to answer your questions and help with your business admin 24/7 – and there's no plan to ever change this. In the longer term, the partnership with ABHH will give us the financial and operational backing to make our service much more advanced and robust, and we think you'll enjoy the benefits of this in the months and years ahead.
What if I'm a Seedrs crowd investor in ANNA?
You should have received an email from Seedrs on the 12th May outlining details of the transaction and steps you need to take.  There is also an explanation for Seedrs investors on the ANNA post-investment page on the Seedrs portal - go to your Seedrs portfolio here: https://www.seedrs.com/portfolio, log in, and navigate to the ANNA Money page by clicking on the company name in your Seedrs portfolio. If you have not received the email, please contact Seedrs on support@seedrs.com
Will ANNA change its brand?
Our partners at ABHH were impressed by the brand we've built since 2018 and want to help us develop the brand in the future. Brands will always evolve over time but ANNA will always stand for Absolutely No Nonsense Admin, with a big focus on our award-winning customer service.
Open a business account in minutes
Take the load off with ANNA, the business current account that sorts your invoices and expenses.
Enter your mobile number
Get a business account and a debit card that miaows
We create, send and chase up your invoices
We snap and sort your business expenses
Never miss a deadline, with handy tax reminders