Founders' letter to customers
3 July, 2020 · 4 min read
Today is Friday and as promised, we have an update on the developments around Wirecard's suspension.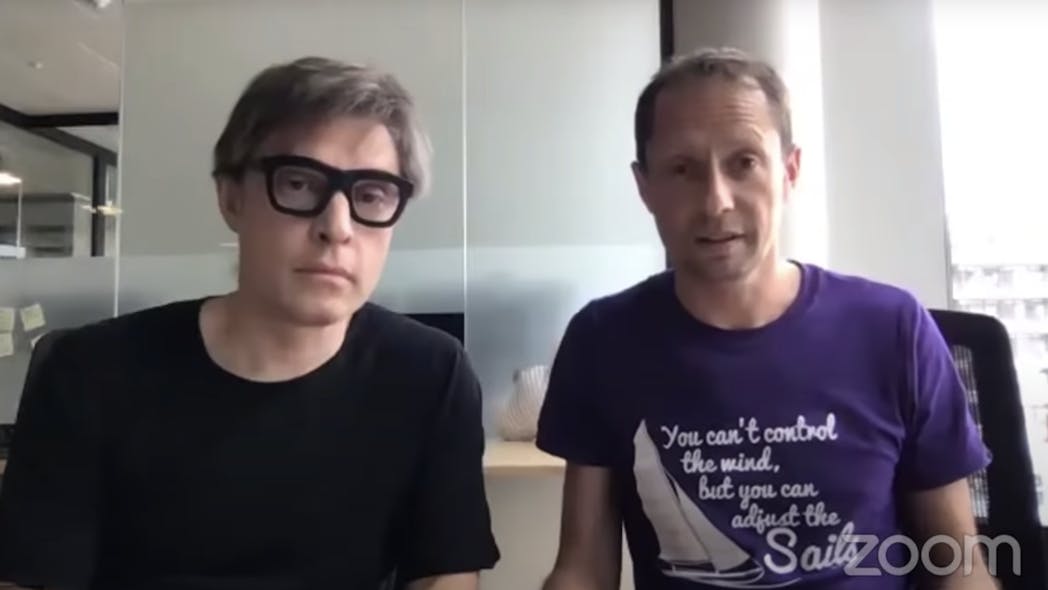 Everything is back to normal
First of all, we are happy to say that all our services and systems are now working normally. ​A handful of customers have had an issue with direct debits, that's currently being resolved. Otherwise, systems work as expected and we were ahead of our plan in restoring everything. If you believe that there are still ​problems with your account – please let us know in the app, and we'll sort them as soon as possible.
There will be no fees for ANNA services in June and July
If you paid a fee in June for ANNA services it will be refunded and July fees for all our clients will be paid by us.
Plans for the future
We've already had an honest retrospective session. We reviewed your questions and concerns, what we did well under the circumstance and where we made mistakes, and what can be done to avoid similar situations in the future. This was the first session and there will be more happening next week to address specific areas, such as technical and product issues, customer experience and external communications. We will do a proper analysis of what we could have done better and what lessons we learned. We hope to come back stronger and more resilient after the events of the last week.
We wanted to share our plans for ANNA's future. Our main goal now is to get our own e-money license so that we can hold our clients' accounts ourselves – with the money safeguarded by a major financial institution in the UK in a ring fenced account. This would mean eliminating the third party risks that exposed us in Wirecard's suspension order by the FCA. Our own e-money licence will also enable us to be a principal member of Mastercard and we would then be in a position to issue cards ourselves. We also have a very specific action plan to minimise settlement risks.
In parallel to this strategic plan, we are also working on implementing a backup backend infrastructure, the work is already well underway. We will be offering the option to switch to another provider as soon as we get it up and running.
It will take 4–5 months to implement these steps. Until ANNA receives its e-money licence and becomes a regulated entity, we as a company – backed by our shareholders – guarantee that your funds are safe. This is on top of any safeguarding mechanisms that the UK regulatory framework provides. We also promise that if our payment provider is affected by government orders or otherwise fails you will have access to your funds within 5 working days.
We understand how frustrating and alarming the events of the last week have been. Please accept our apologies for this, we are truly sorry. We're working hard to make sure that nothing like this ever happens again – and that ANNA continues to grow and continues to support small businesses across the country.
Wishing you a quiet and relaxing weekend,
Eduard and Boris
On behalf of founders and ANNA Team
Open a business account in minutes
Take the load off with ANNA, the business current account that sorts your invoices and expenses.
Enter your mobile number
Get a business account and a debit card that miaows
We create, send and chase up your invoices
We snap and sort your business expenses
Never miss a deadline, with handy tax reminders