Crisis communication toolkit
2 July, 2020 · 3 min read
On 26 June 2020, the Financial Conduct Authority suspended the operations of Wirecard Card Solutions – ANNA's payment and card-issuing partner. As a result, you couldn't accept or make payments, use your ANNA card or accept Direct Debits. This was obviously very frustrating for you and put pressure on both you and the businesses you work with. We want to help you maintain good relationships with your counterparties.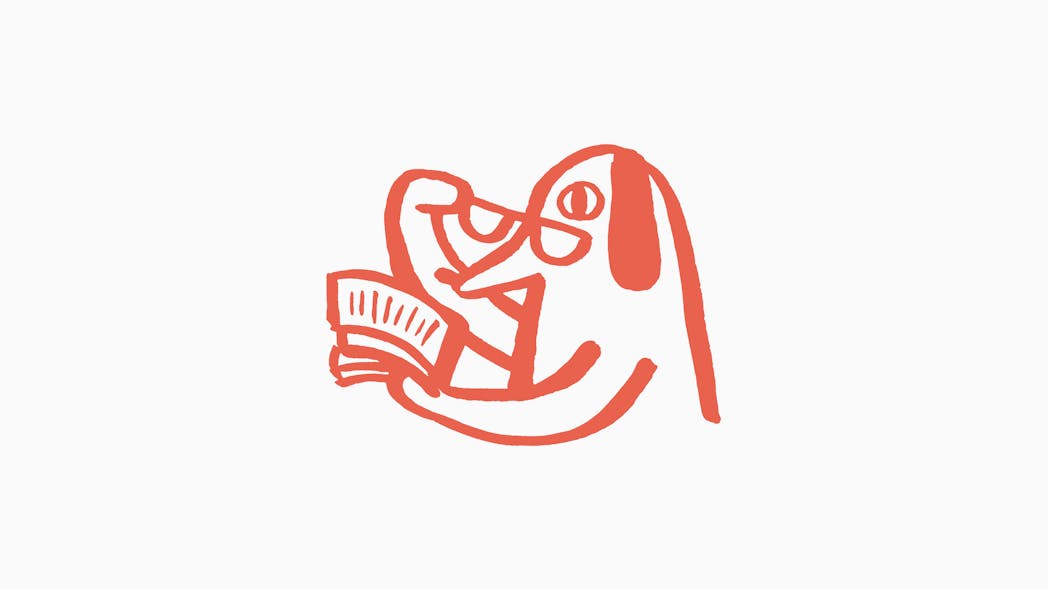 It's important that you make it clear to your counterparties that the situation was not caused by you. It was caused by the actions of a government agency (the FCA) and your business was affected by circumstances beyond your control. The situation in no way reflects on the health of your business.
Wirecard's suspension is likely to constitute a "force majeure" event under your arrangements with your counterparties. If needed, ANNA is happy to confirm to your clients or business partners that the situation was the result of actions taken by a government agency (the FCA). We hope that whatever is written into your contracts, the unexpected nature of what happened means your counterparties agree to be patient. 
It's also important to communicate with your clients or suppliers that this was a temporary situation. You might want to mention that issues were resolved as quickly as possible and that payments were only delayed for a few days.
How we can help
In case it is needed, we are happy to confirm:
that the situation was caused by the act of a government agency
the balance in your ANNA account.
If you do need us to confirm either or both of these facts, please get in touch with us.
Given everything we have confirmed above, we are hopeful that in most cases your counterparties will accept the delays – and your relationships will not be damaged.
Open a business account in minutes
Take the load off with ANNA, the business current account that sorts your invoices and expenses.
Enter your mobile number
Get a business account and a debit card that miaows
We create, send and chase up your invoices
We snap and sort your business expenses
Never miss a deadline, with handy tax reminders